BlueYonder is an American provider of supply chain planning and management solutions. In addition to its flagship WMS solution, which has topped the prestigious Gartner ranking for years, the global software giant offers a range of other tools for logistics, planning, and category management.

Category management is one of the key elements of professional sales management in retail chains. This area of BlueYonder software enables more effective creation of precise planograms for entire stores (space planning) as well as advanced plans for assortment distribution in stores (floor planning). The advanced functions of Category Management software also include assortment management or and planogram simplification.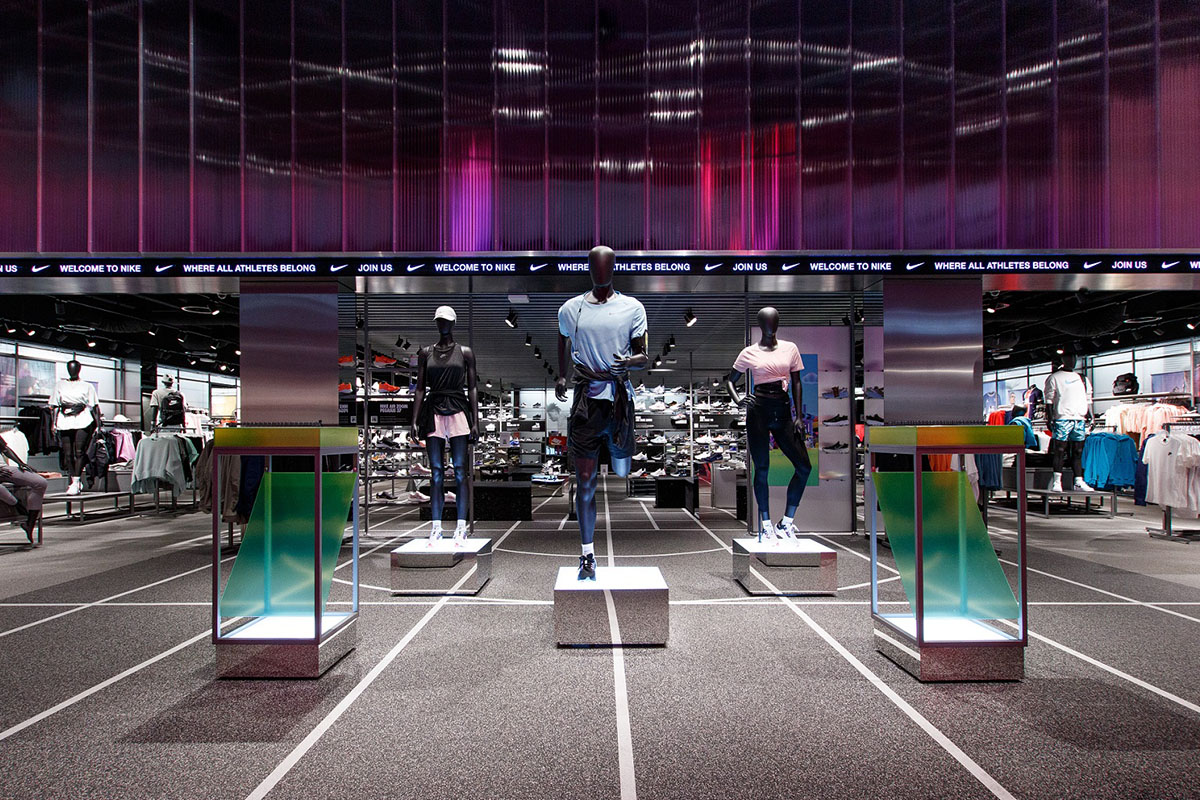 Space Planning
Floor Planning
Category Knowledge Base
Planogram Generator
Channel Clustering
Assortment Optimization
Space Planning
Space Planning is the core planogram software for the creation of template planograms for automation and cluster planograms where appropriate. Its flexibility & efficiency give the possibility to retailers to create and update planograms faster and provide advanced analytics.
Blue Yonder helps retailers move to a store level approach that's flexible enough to allow localized adjacencies and shelf and product arrangements.
Benefits:
Powerful analysis
Just 2 clicks to change planogram products
Drag & Drop library of products and assortment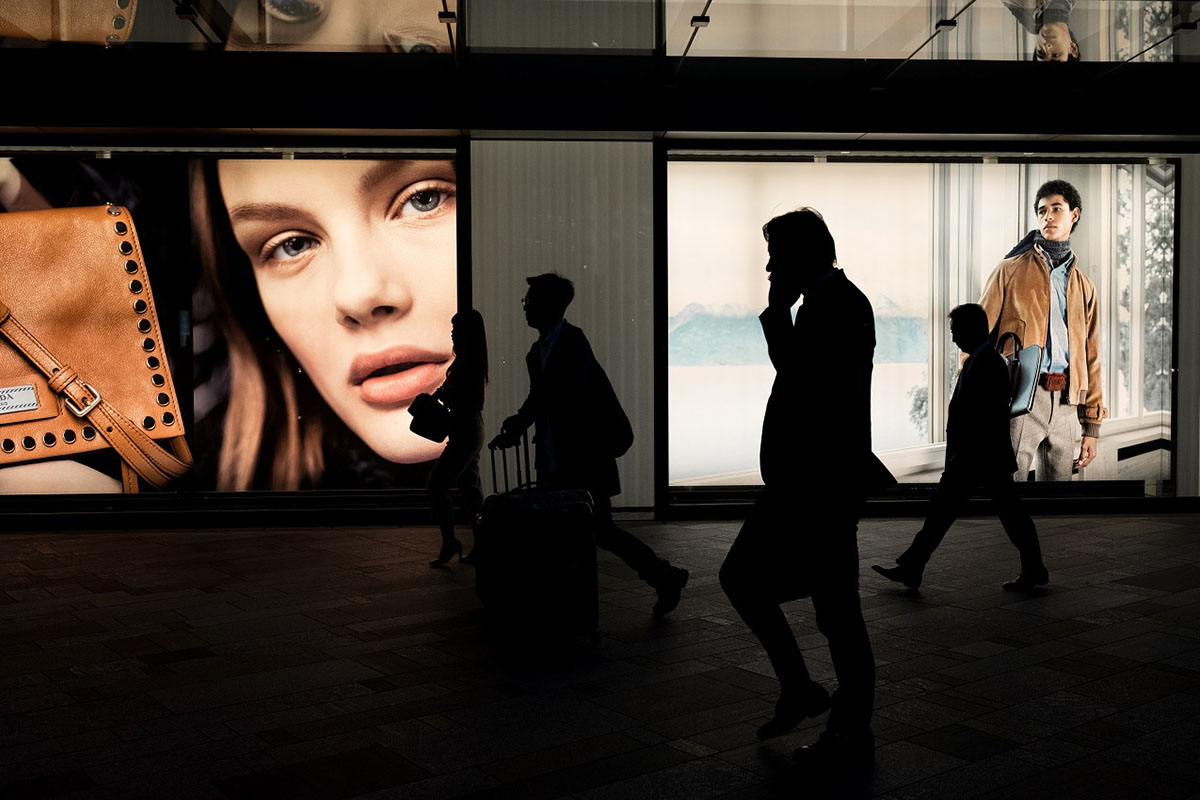 The Demand software package is a tool for accurate demand planning on the basis of historical information and analysis using algorithms based on machine learning technology. Thanks to the Demand solution, you will know what you will sell, to whom, when, and in what quantity.
Demand is a sophisticated tool that uses the customer demand history of your company to create an accurate forecast of future demand. You can then use this forecast to drive planning for distribution, manufacturing, materials, and transportation.
To create this forecast, the system uses mathematical calculations to predict future demand based on historical data. This calculation, called a statistical model, is created using a variety of software processes that handle data-intensive tasks. These processes work with the data stored in tables in the Blue Yonder database, called the SCPO Schema.
In addition, Demand allows you to gather information from suppliers, marketing, and other sources to adjust your forecast for more accuracy. For example, if your company manufactures computers, you might gather information from chip suppliers regarding new technology and from retailers regarding customer buying habits to create a forecast that is much more accurate.
Adding such data is called judgement forecasting and is incorporated into your forecast by manually adding overrides, locking the forecast, entering targets, or modifying other values or parameters. Your actual forecast is then based on a combination of both the statistical model and the judgement forecast.
To accomplish these tasks, the Blue Yonder software includes several different components, including the Blue Yonder Platform, Common Security Administration (CSA) application, Supply Chain Planning and Optimization (SCPO) Web, SCPO Schema, Flexible Editor utility, and Demand functionality.
Blue Yonder Fulfillment provides advanced supplier management with state-of-the-art fulfillment optimization logic. It triggers the customer fulfillment process based on its economically optimal frequency as well as the inventory security policy. By minimizing the need to create accelerated orders for a small number of products (between the standard cycle), this solution helps organize planning based on maximizing profit and minimizing loss.
Beginning with the setting of optimal inventory policy decisions through safety stock strategies, Fulfillment then uses store level forecasts to determine the requirements that pull product through distribution centers. You can also leverage the solution to optimally allocate finished goods inventory to ensure that the products are placed at your best locations to maximize sales.
For ultimate replenishment optimization, Fulfillment offers capabilities for modeling and replenishing individual SKUs at individual stores.
The solution scalability to solve complex problems involving numerous SKU/store combinations makes store-level replenishment possible. This helps in avoiding costly stock-outs and overstocks while improving inventory turns and product sell-through across the network to drive higher margins.
Fulfillment enables:
Complete supply chain visibility
Improved planner productivity
Reductions in stock-outs
Increased asset utilization
Improved service levels
Increased responsiveness to customer demands
Increased customer satisfaction
Decreased inventory in stores and distribution centers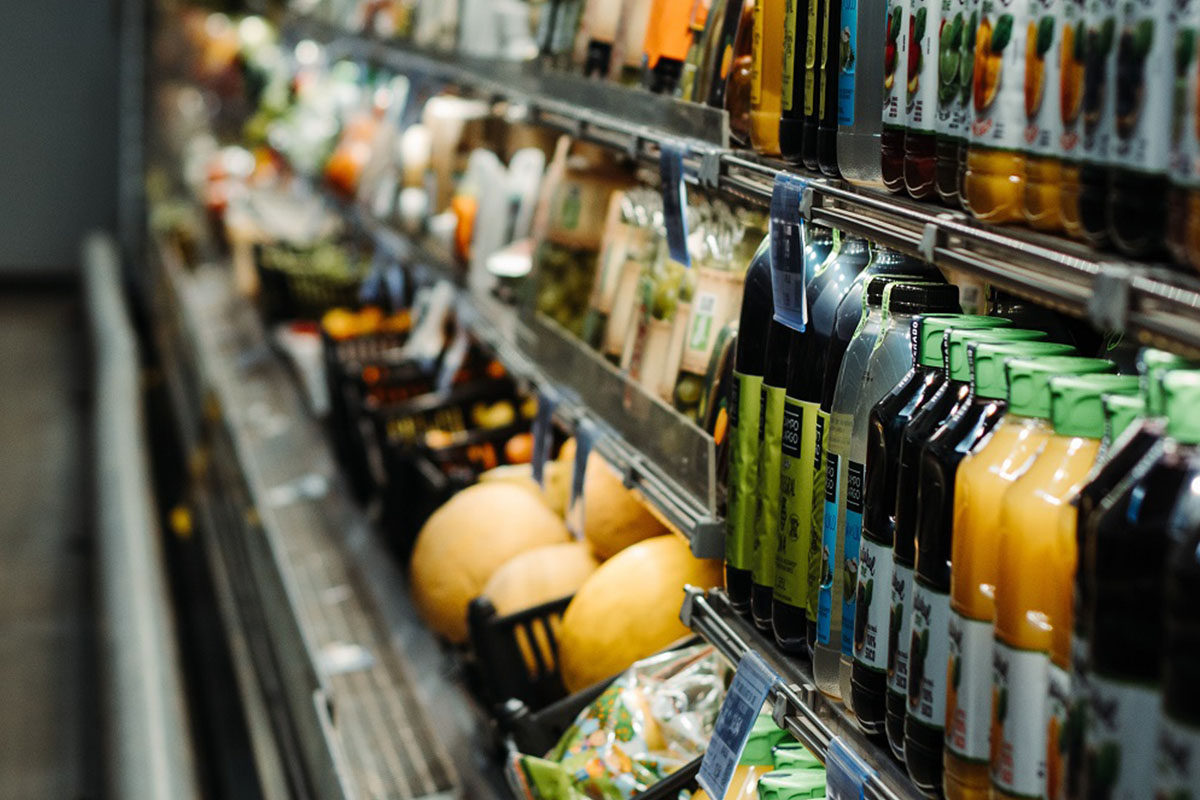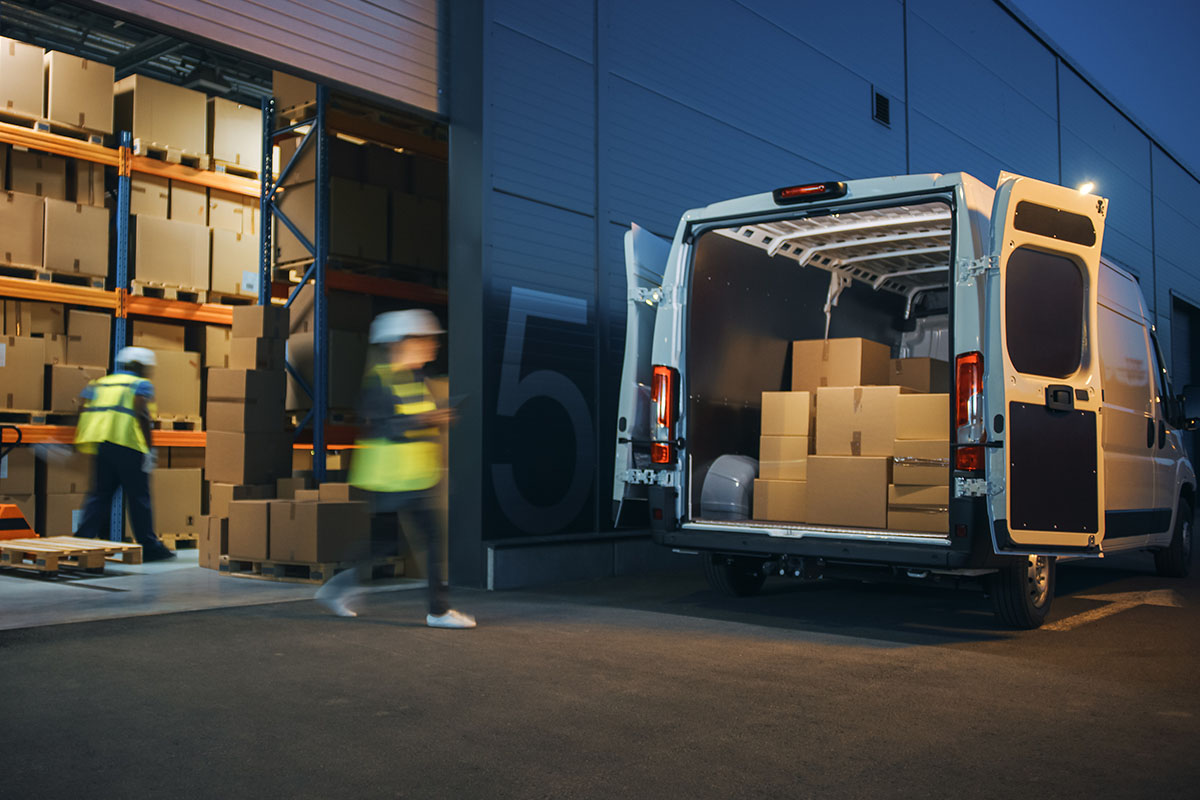 The Labor Management solution by BlueYonder is a powerful tool for managing employees in a distribution center or warehouse. It allows continuous analysis of employee efficiency in relation to predefined parameters and provides solutions for possible improvements. The ability to define personalized dashboards or notifications allows for precise control of crew performance.
To effectively cope with workforce challenges you can either turn to automation and robotics or you can leverage the greatest asset you have: the workforce.
Workforce is the single greatest cost for your DC – but if you manage it with Labor Management you can unlock it's potential and drive engagement and productivity to the advantage of customer service.
Labor Management provides you with granular visibility and understanding of workforce productivity. Having that you can reduce employee turnover and training costs for temporary workforce.
With that powerful management tool, you set the standards and performance expectations, track activities, make employees more accountable and empower managers to mentor their teams.
By leveraging dashboards and alerts you will always be aware of operation performance, exceptions and opportunities that arise. Managers can address issues through daily observations and coaching. Employees can profit of standardized processes, performance awareness and job recognition.
Intra-day planning allows for addressing concerns before becoming issues. Long-term planning gives insight into future headcount requirements to ensure that right number of skilled employees are available exactly when needed to fulfill the demand.
Operate more effectively and increase the utilisation of labour resources in the warehouse by as much as 10 to 45%.
Blue Yonder WMS is a leader in the global Gartner® Magic Quadrant™ ranking for warehouse management systems. Our team of consultants has been successfully implementing advanced Blue Yonder WMS solutions (formerly known as RedPrairie WMS and JDA WMS) for over 10 years. Our implementation experience is not limited to the Polish market, but extends from the Baltic States, through Western and Southern Europe, to Israel.
You want to be competitive, so you must constantly improve fulfillment accuracy and maximize throughput. The flow of goods in your warehouse – from yard to shipment dispatch – requires next generation capabilities to optimize every move of inventory.
Blue Yonder Warehouse Management provides you with capabilities that allow you to deploy and develop your logistics strategies as your business evolves. You will stay competitive and deliver your promise to customers.
HKK Group has been a partner of Blue Yonder (formerly JDA) and RedPrairie for more than a decade. This has given us exceptional competence in the design, development and implementation of complex WMS projects. Customers from different industries with various scale of operations rely their business capabilities on long term relation with our team.
If software is limiting your business development capabilities or you struggle to keep the pace of your industry – look at how quickly you can improve your DC efficiency and deliver best service to your customers.
BY WMS will optimize movement of your inventory and manage people and equipment necessary to move it. You will profit of maximized utilization of workforce, equipment and facility.
Blue Yonder WMS is a comprehensive and reliable system. It supports operations in all areas of warehouse handling. Our company ensures a sustainable concept for system development within the scope of services during the product lifecycle.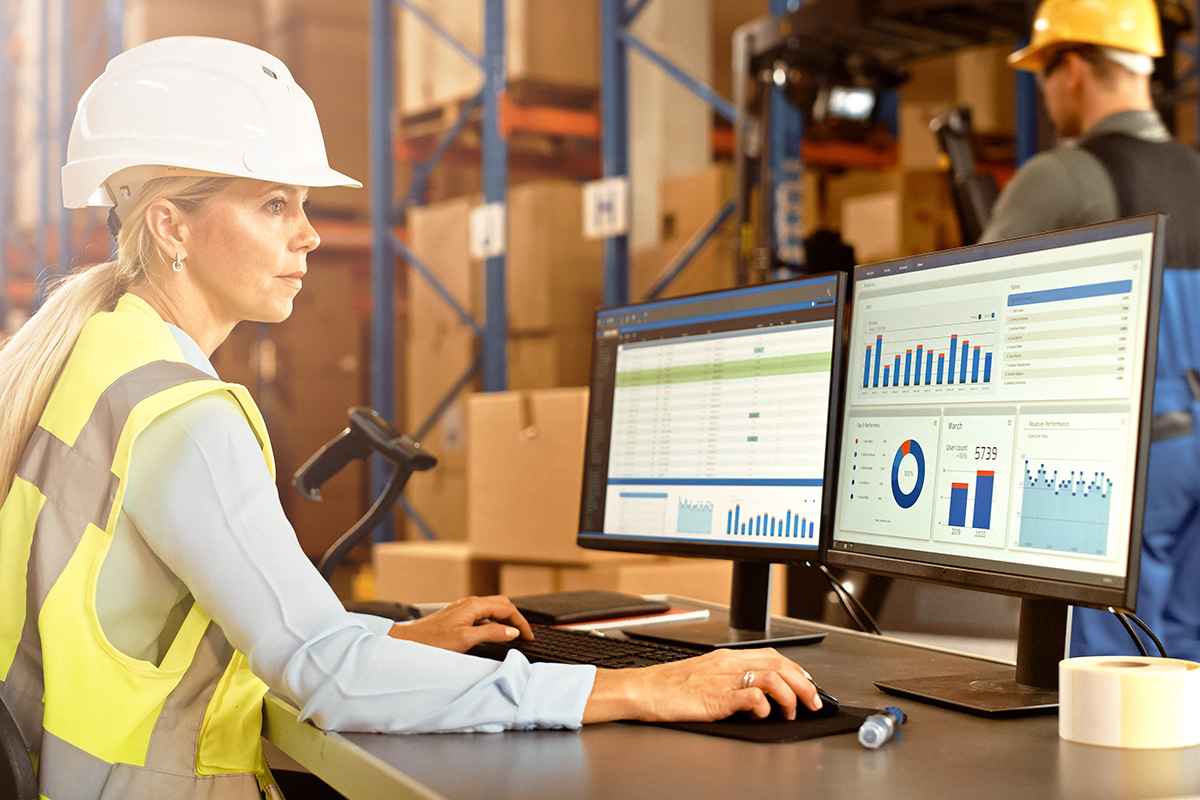 Let's get to know each other!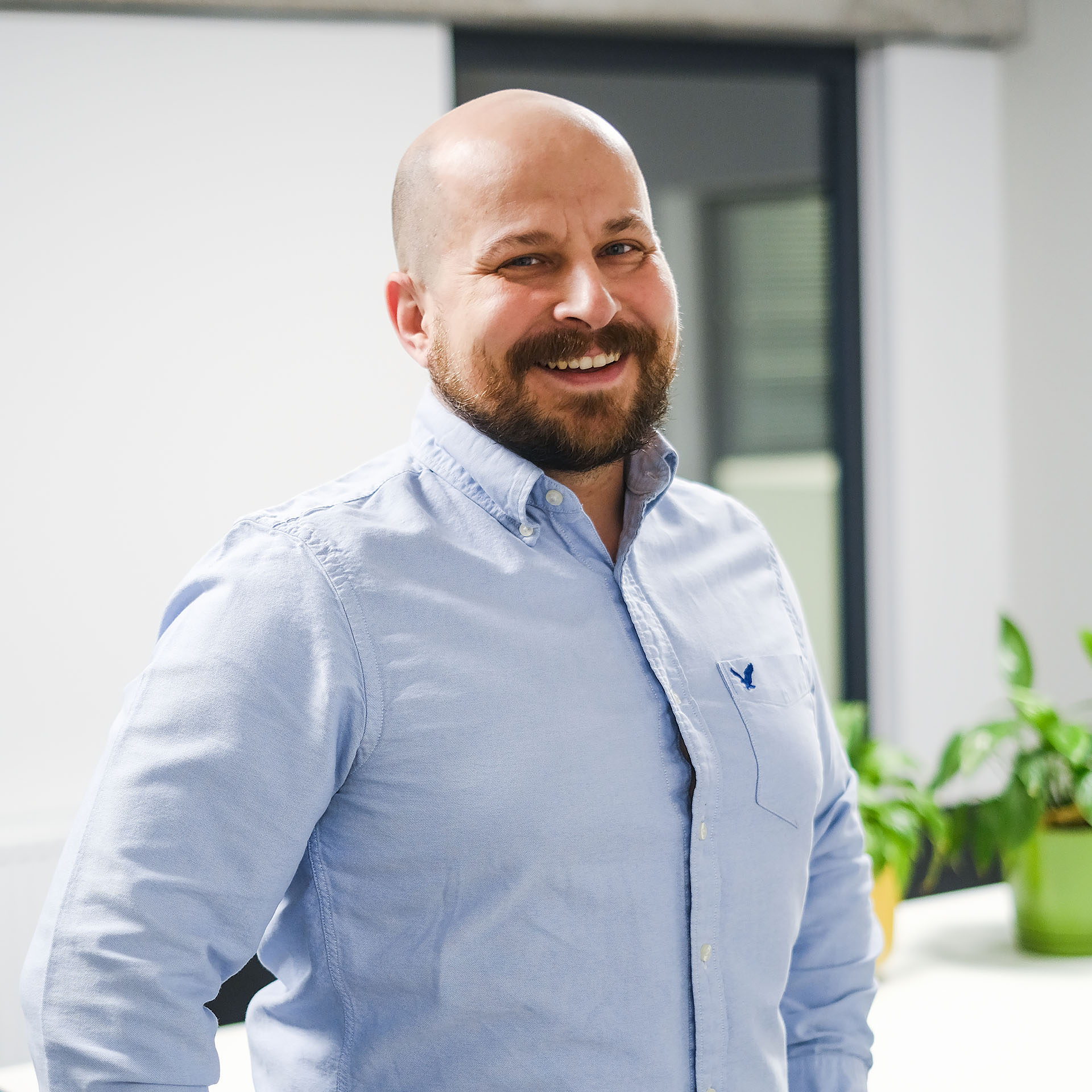 Mariusz Szymański
Business Development Manager
Mariusz advises clients on the benefits of Blue Yonder solutions - primarily Blue Yonder WMS, but also Blue Yonder Category Management, or Blue Yonder Demand&Fulfilment. Mariusz has years of experience in digitizing business processes using innovative software solutions.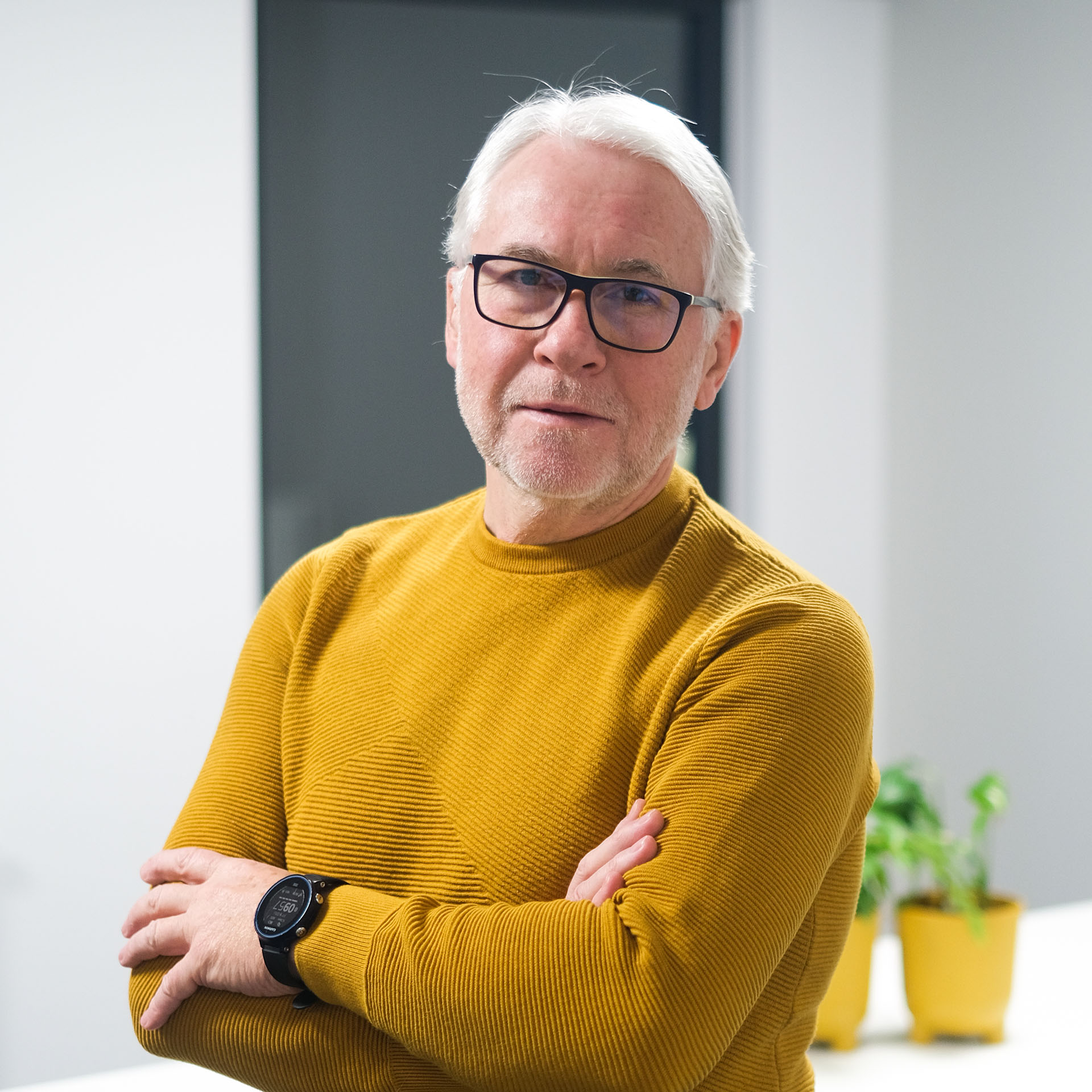 Maciej Krupa
Senior Account Manager - Blue Yonder Systems
Maciej is a true expert on Blue Yonder systems. He has been dealing with enterprise-class solution implementations for many years. He supports customers in Europe in selecting the right solutions, resulting in a fast and effective implementation of a WMS, or Category Management system. Privately, Maciej is an avid sportsman - a runner, cyclist, footballer and a great supporter of the idea of sustainable development.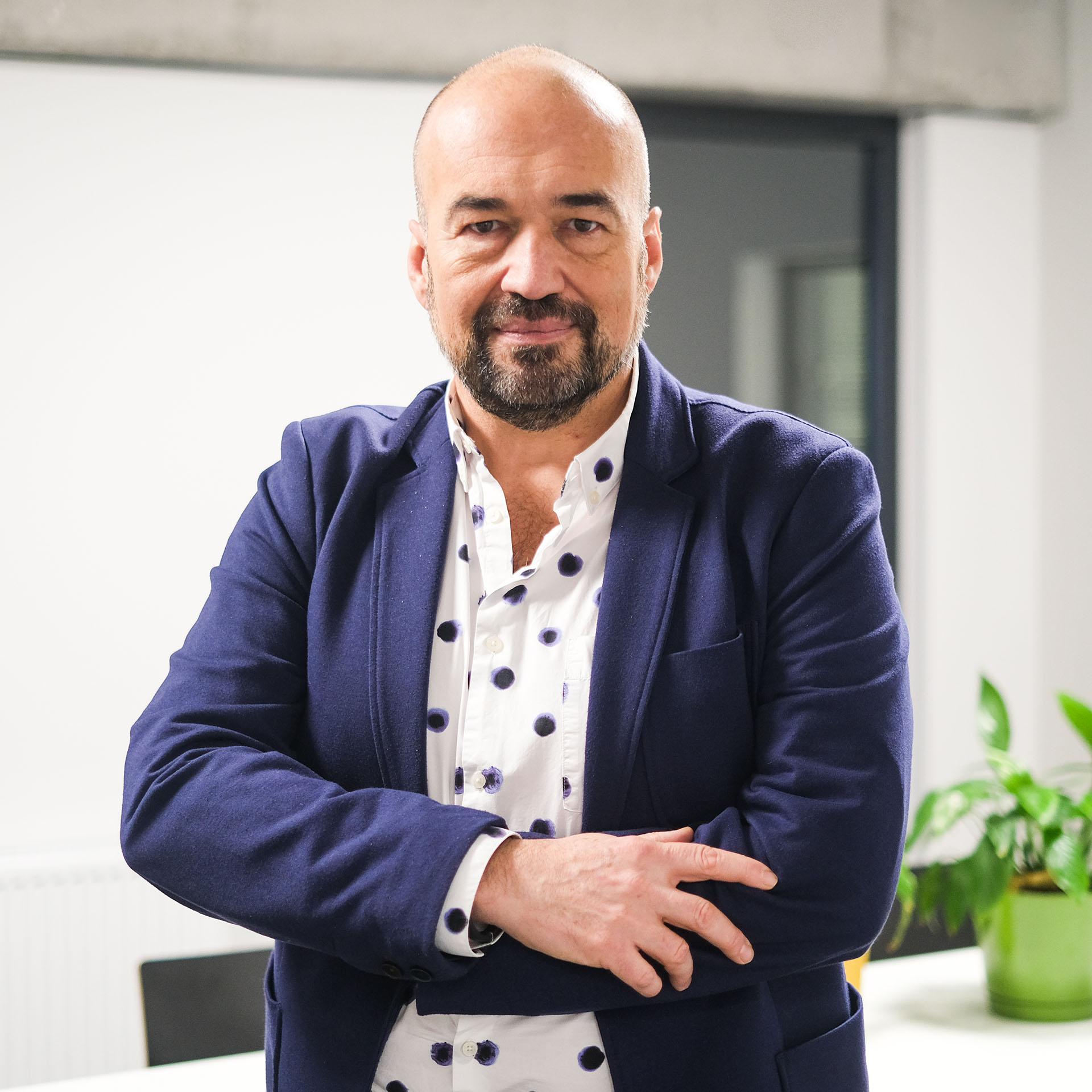 Stanisław Dedio
WMS Account Manager
Staszek is the good spirit of the logistics systems department. His expertise in the area of optimizing warehouse processes based on modern IT tools facilitates cooperation for clients looking to modernize their logistics. Staszek is also responsible for selecting the right devices and configuring the voice picking software in the Voice Picking system.