Mobility management – a tool for controlling and protecting mobile devices
The Soti Mobi Control tool allows you to manage a fleet of mobile devices with virtually any operating system (Android, iOS, Windows). Mobile device supervision tools are especially useful when a distributed fleet and large number of devices prevent traditional administrative maintenance.
Soti Mobi Control monitoring functions
managing device software updates
remote installation of new software
remote management of user permissions
geolocation of devices
generation of statistics on the use of mobile devices by users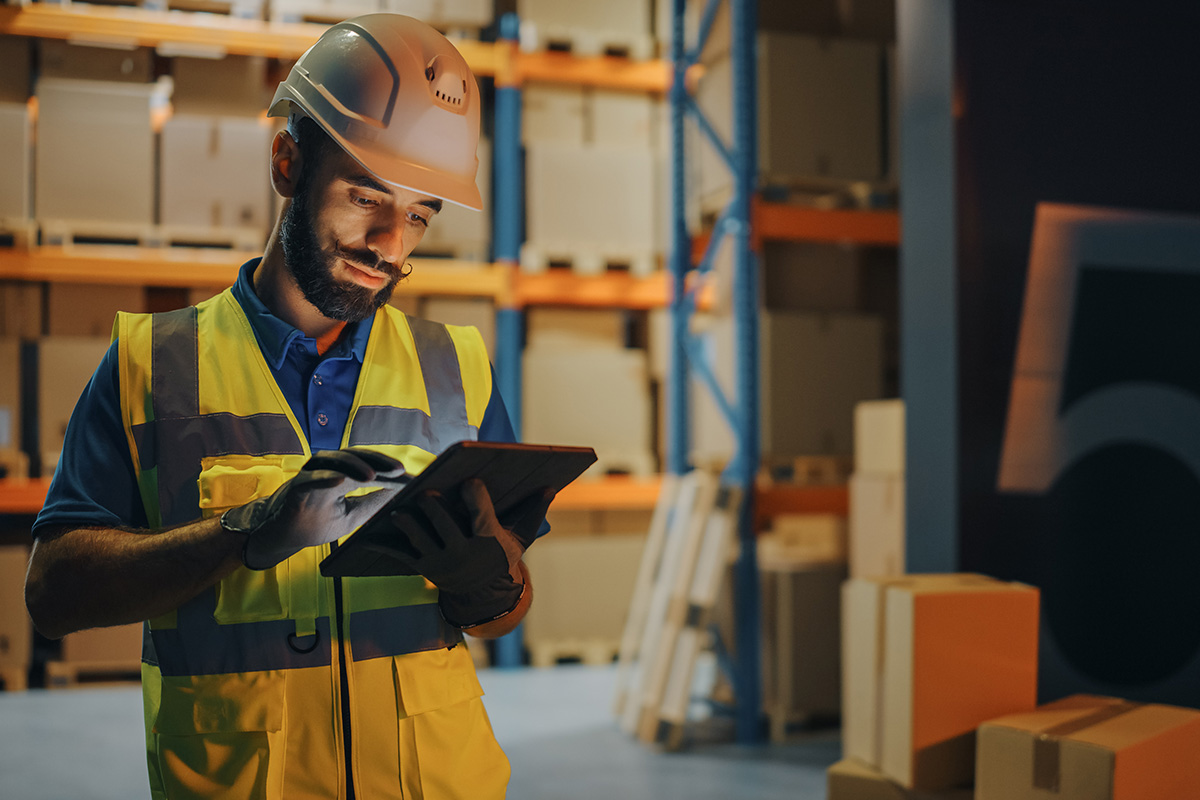 Mobile device security features
management of content accessible to mobile device users
management of network resources available to users
enabling the use of specific applications and blocking other device functions
securing devices against viruses and malware
granting departmental or geographic privileges
Let's get to know each other!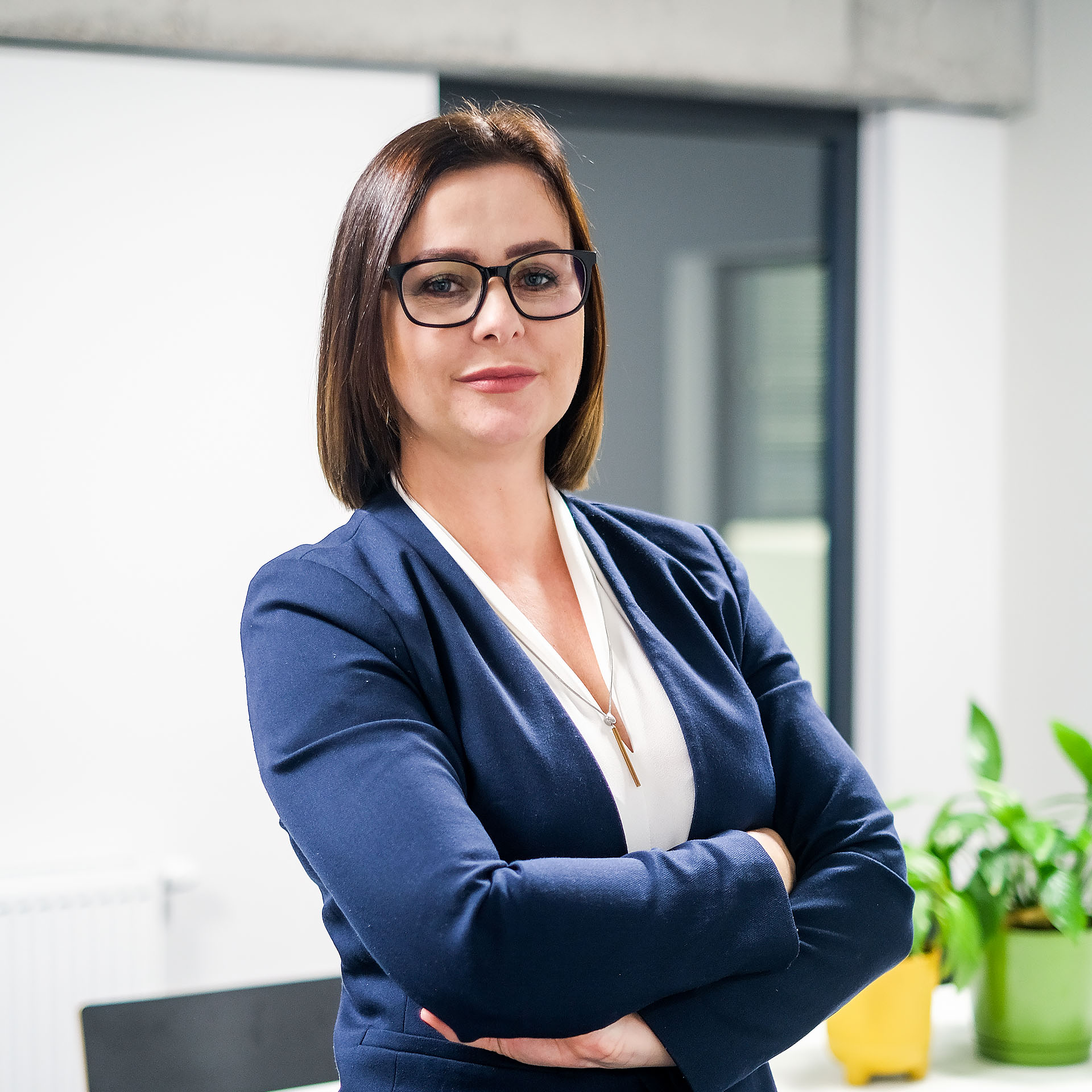 Alicja Kolendo
Head of Auto ID Devices Department
Alicja is a knowledgeable person in the area of business IT solutions. Prior to joining HKK Group, she gathered experience in the field of IT equipment distribution, and represented a leading global manufacturer of AUTO-ID solutions. In her private life, a great lover of animals and tennis.