Voice picking technology is an innovative way to help warehouse workers communicate with the WMS. This is done by integrating the listening and verbal communication devices with the warehouse management system.
Who is Voice Picking for?
The voice picking system is especially useful when order pickers need to be able to use both hands to perform warehouse tasks (hands free). In the classic variant, operators use mobile devices (data collectors). The voice picking system is ideal for picking the so-called general cargo in the retail, pharmaceutical, and automotive industries. It works in more than 50 languages.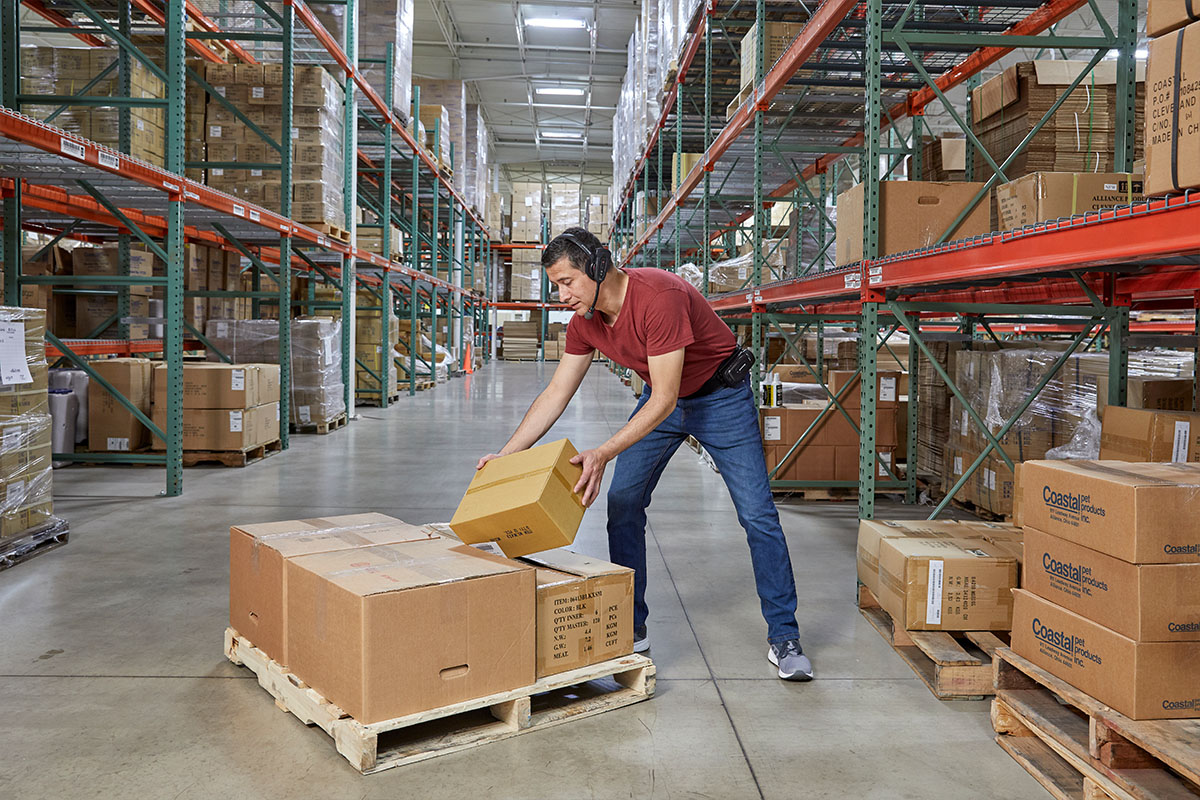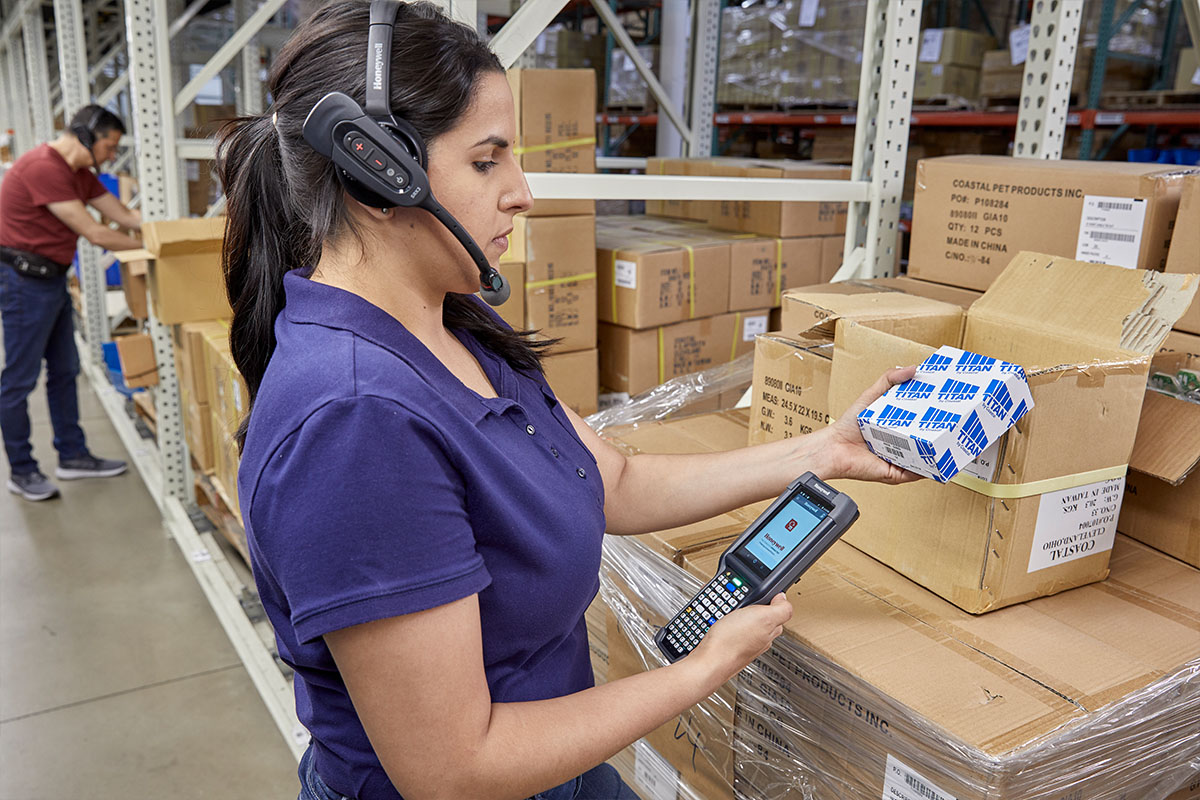 Advantages of using voice picking systems
The numbers speak for themselves:
more than 30% increase in picking efficiency
99.99% picking efficiency
reduced number of workplace accidents (by up to 20%)
shorter onboarding time for new employees (by up to 85%)
Let's get to know each other!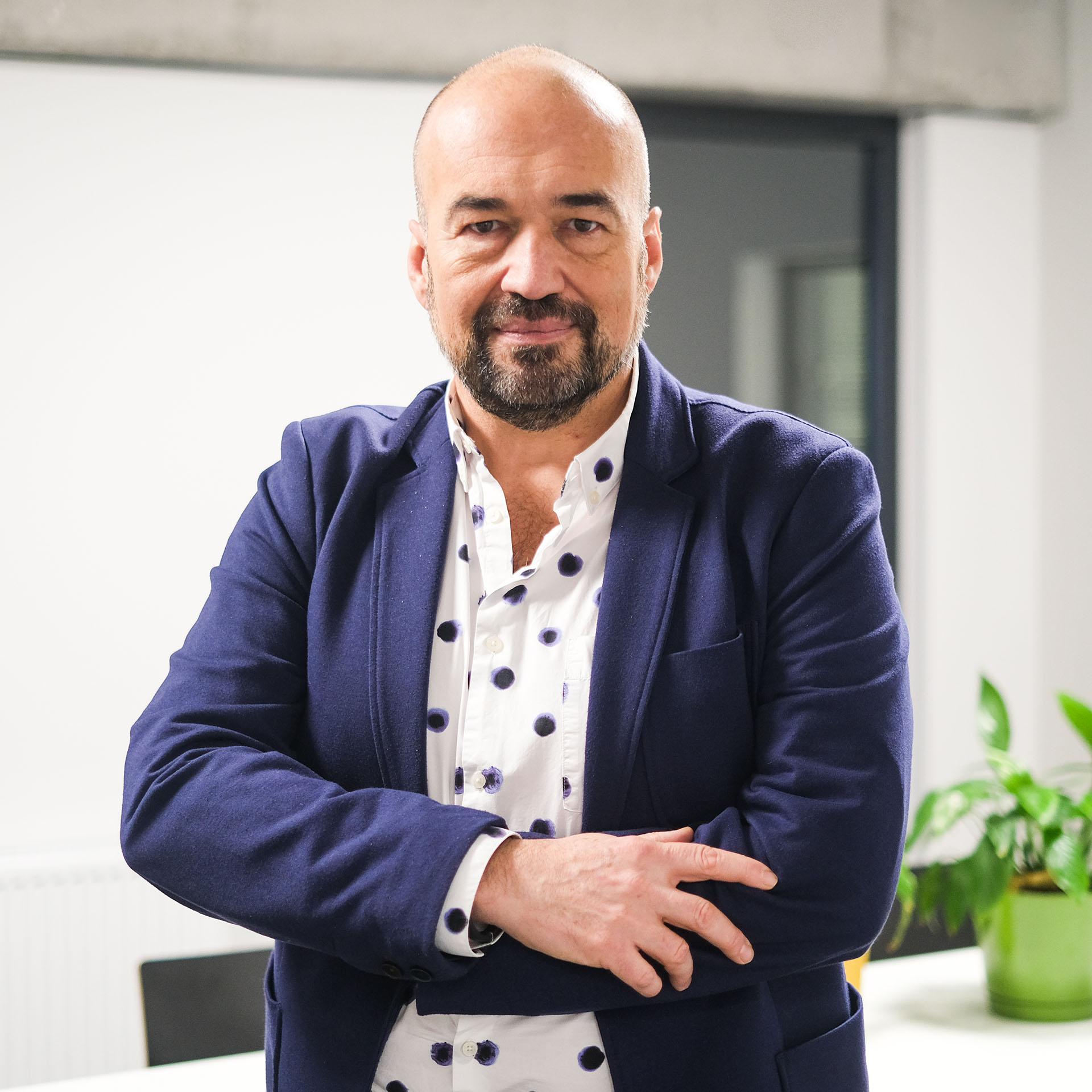 Stanisław Dedio
WMS Account Manager
Staszek is the good spirit of the logistics systems department. His expertise in the area of optimizing warehouse processes based on modern IT tools facilitates cooperation for clients looking to modernize their logistics. Staszek is also responsible for selecting the right devices and configuring the voice picking software in the Voice Picking system.