Logistics and production processes supported by modern IT tools, such as WMS or MES, require the ability to enter data at operator stations. Mobile devices, such as data collectors, are used for this purpose, but also stationary devices.
Panel computers for industrial applications
This type of panel computers can be used even under the harshest industrial conditions. They are a great tool for communicating with a Manufacturing Execution System (MES). Solutions of this type are used especially in the following sectors:
food processing
metallurgy
manufacturing of electronic components
printing and paper processing
furniture industry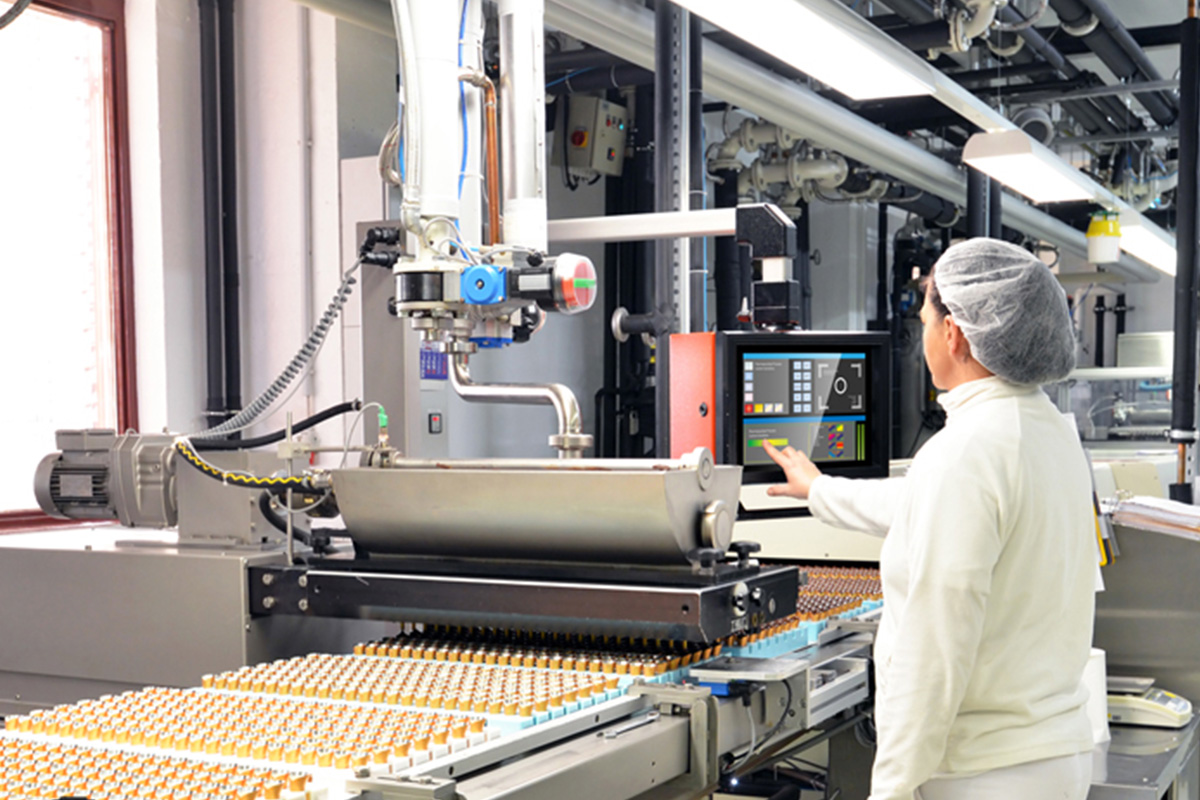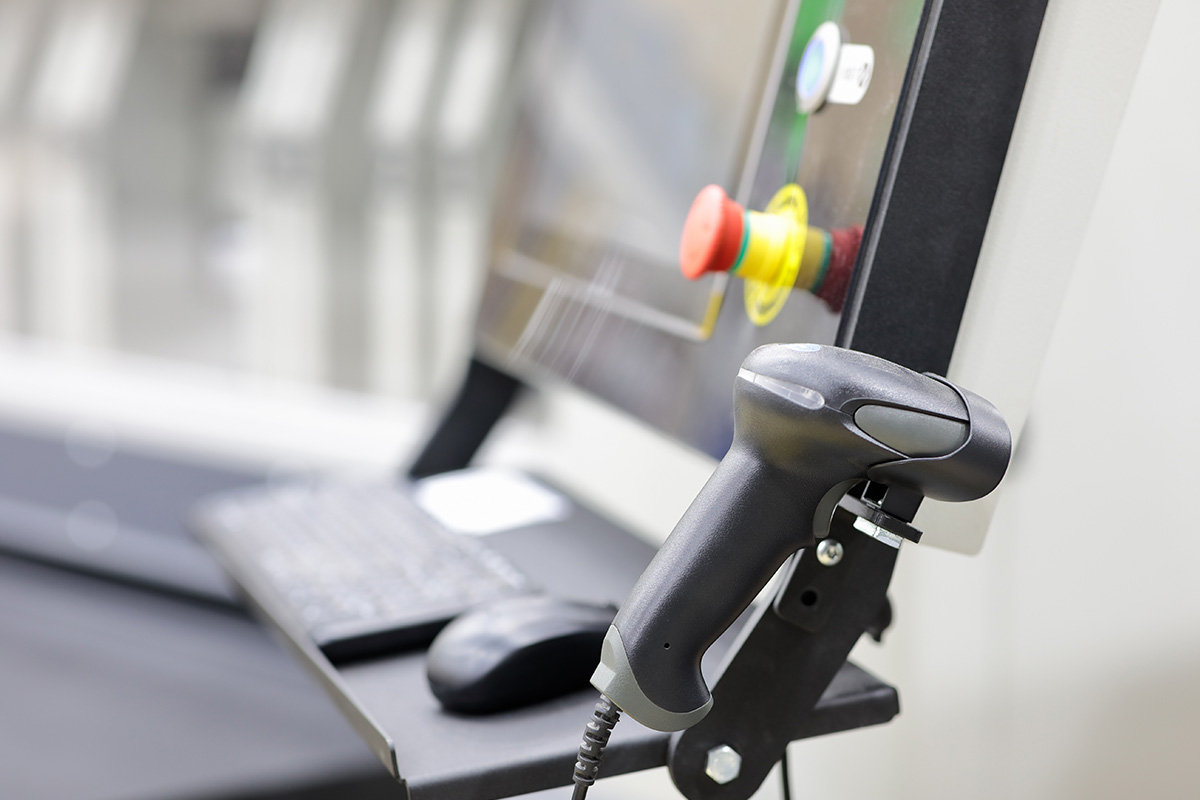 Panel computers combined with AUTO-ID devices
A major benefit of using panel computers is that they can be combined with automatic identification devices based on RFID or barcode technology. As a result, it is possible to read operator data, automatically read data from the production process, and obtain many other types of data, which will ultimately lead to more efficient processes.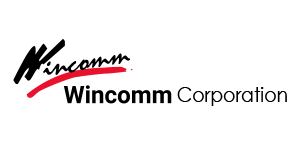 Let's get to know each other!
Piotr Tobolski
Account Manager - Auto ID Devices
Piotr specialty is Cubiscan dimensioning systems for logistics - he knows all about them. He has implemented dozens of solutions in his professional life that improve the quality of the so-called "master date" in logistics. However, Piotr knowledge goes beyond the realm of dimensioning. He is also an expert in the area of Teklynx systems and solutions in the AUTO-ID area. Privately, Piotr is passionate about the military and militaria.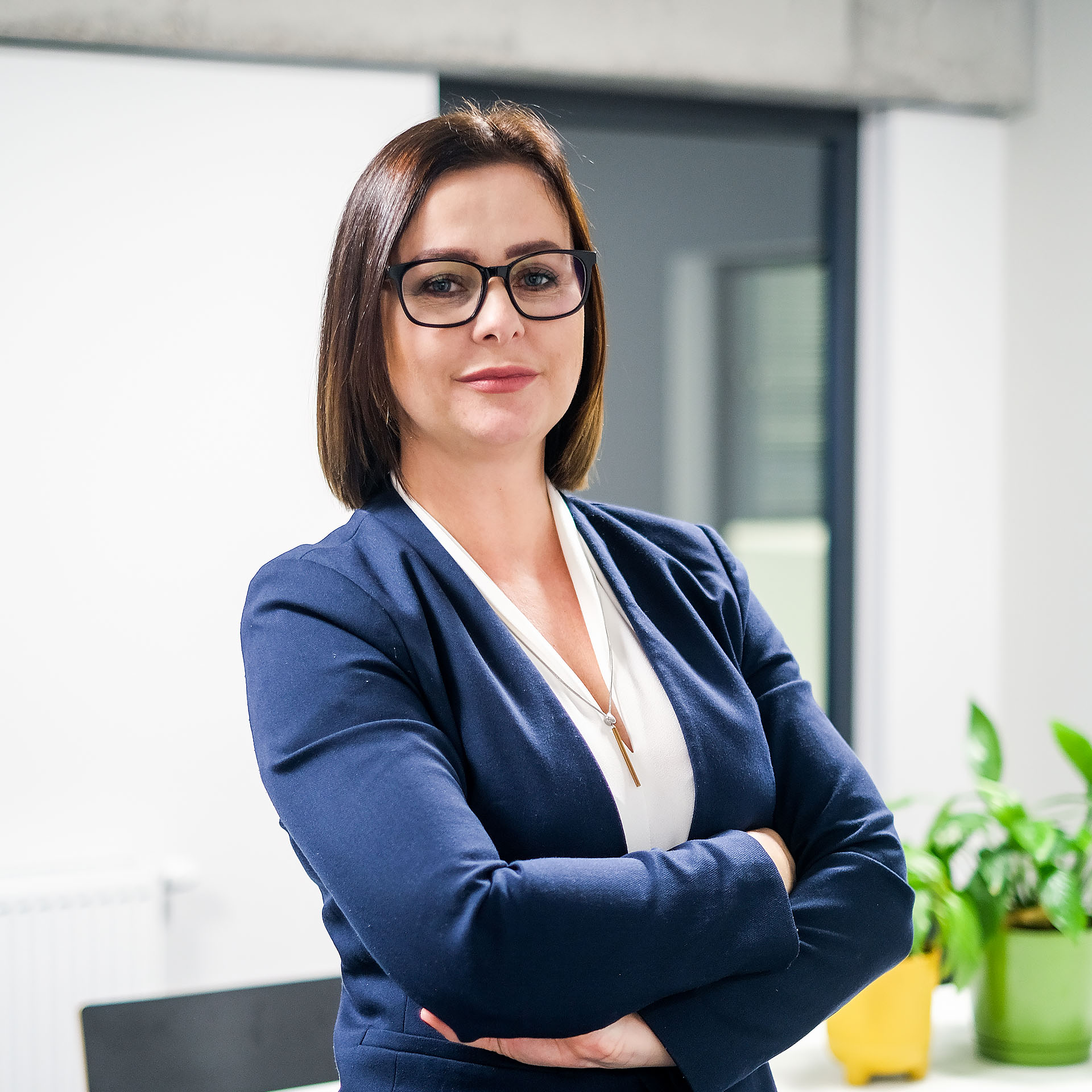 Alicja Kolendo
Head of Auto ID Devices Department
Alicja is a knowledgeable person in the area of business IT solutions. Prior to joining HKK Group, she gathered experience in the field of IT equipment distribution, and represented a leading global manufacturer of AUTO-ID solutions. In her private life, a great lover of animals and tennis.