Sign design and installation services
Even the best-crafted signage needs to be placed in a well-planned, functional, and safe space and installed in a fully professional manner. Our philosophy is to provide complete solutions, namely:
Functional design - good industrial engineering practices
The design of a marking system should start with an analysis of the organization of the warehouse or production space. Our consultants have extensive experience implementing projects for Europe's largest distribution centers. We help our customers shape any surface to make it transparent, safe, and pleasing to the eye.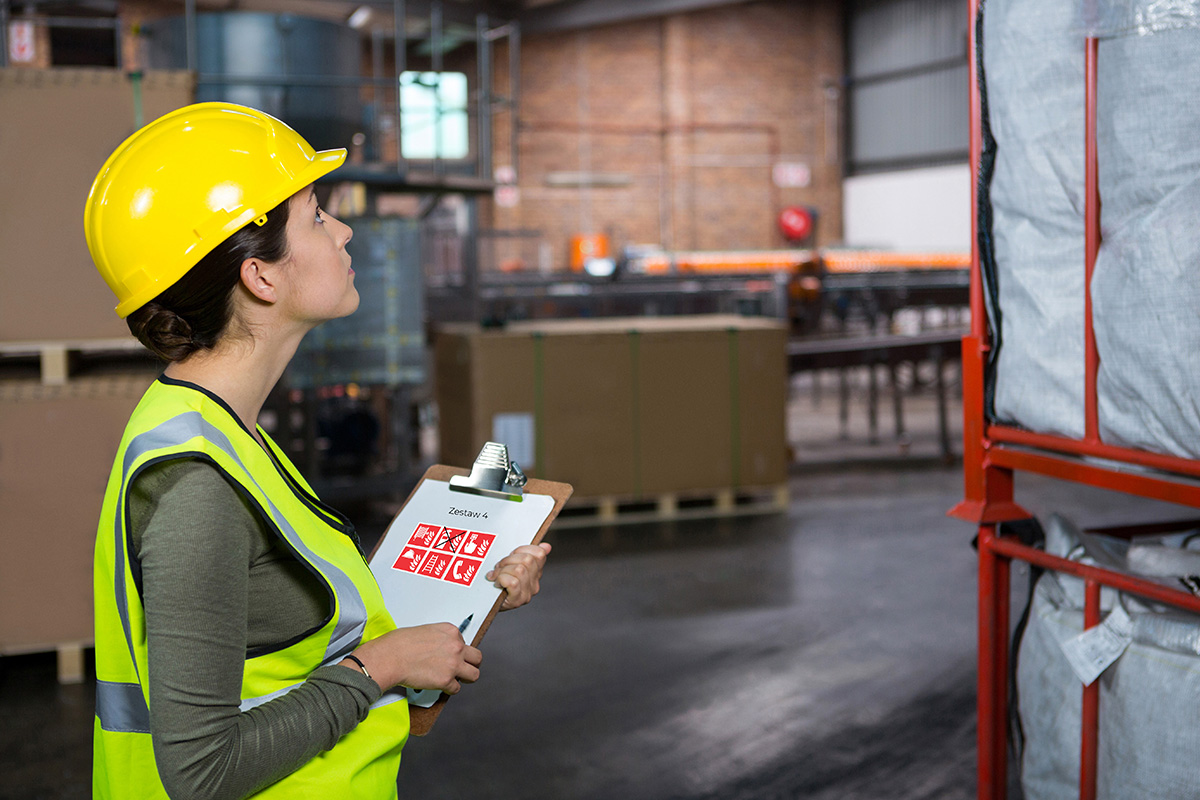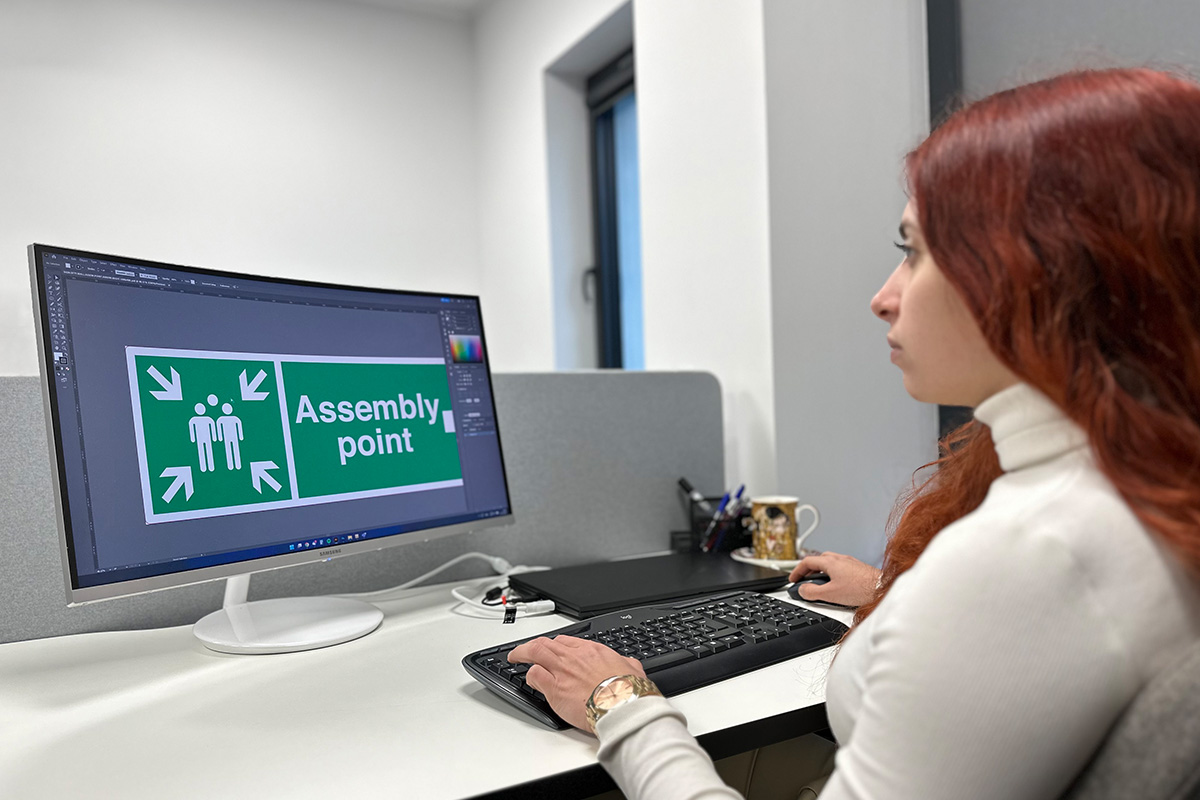 Graphic design - the key to high-quality signage
The next step in designing a marking system is to create a map of the signs that will be located in a given facility and to prepare a graphic design. We have a team of creative graphic designers who are able to translate the customer's vision and inspiration into a final, attractive product. The final design created in such a way becomes the functional specification for a complete marking system.
The final stage - installation of markings
The final stage of a warehouse marking project is the installation of the signs prepared according to the functional specification resulting from the work done in the previous stages. Our installation teams have all the permits necessary to install signs, including those mounted at heights. We are proud to have successfully implemented a number of systems in Poland and across Europe.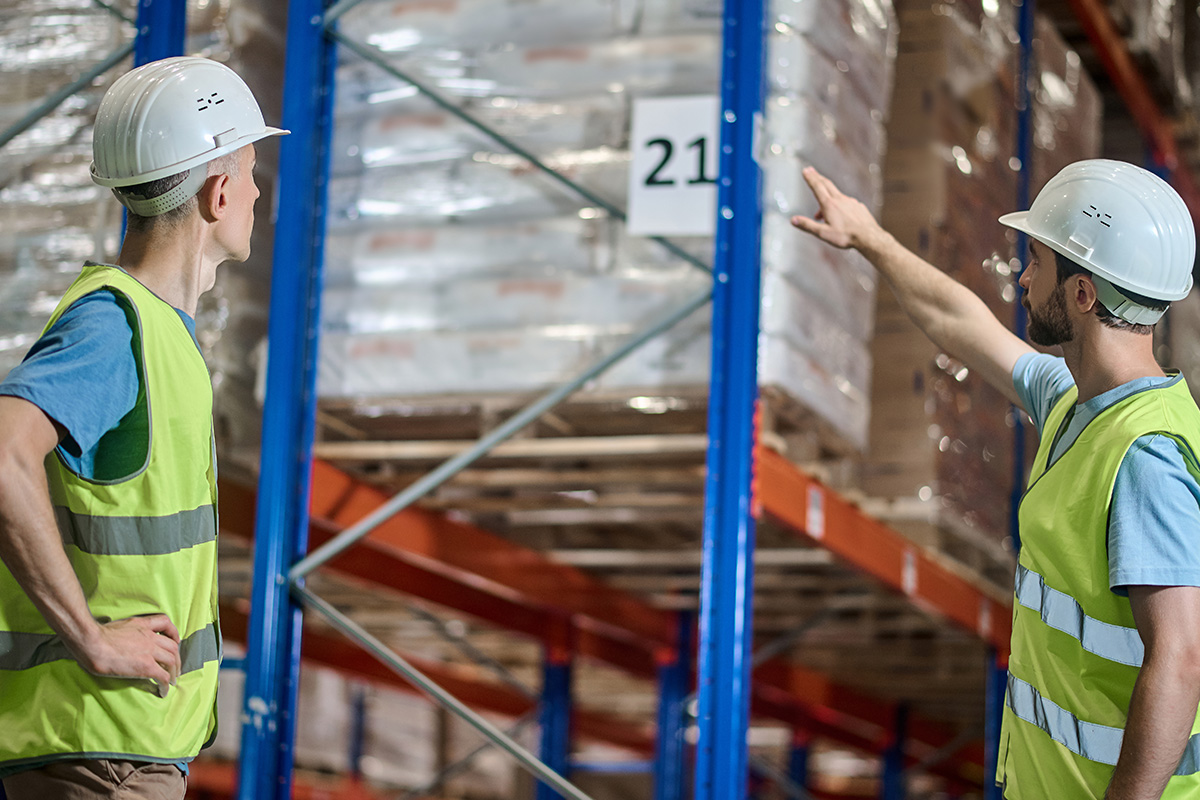 Let's get to know each other!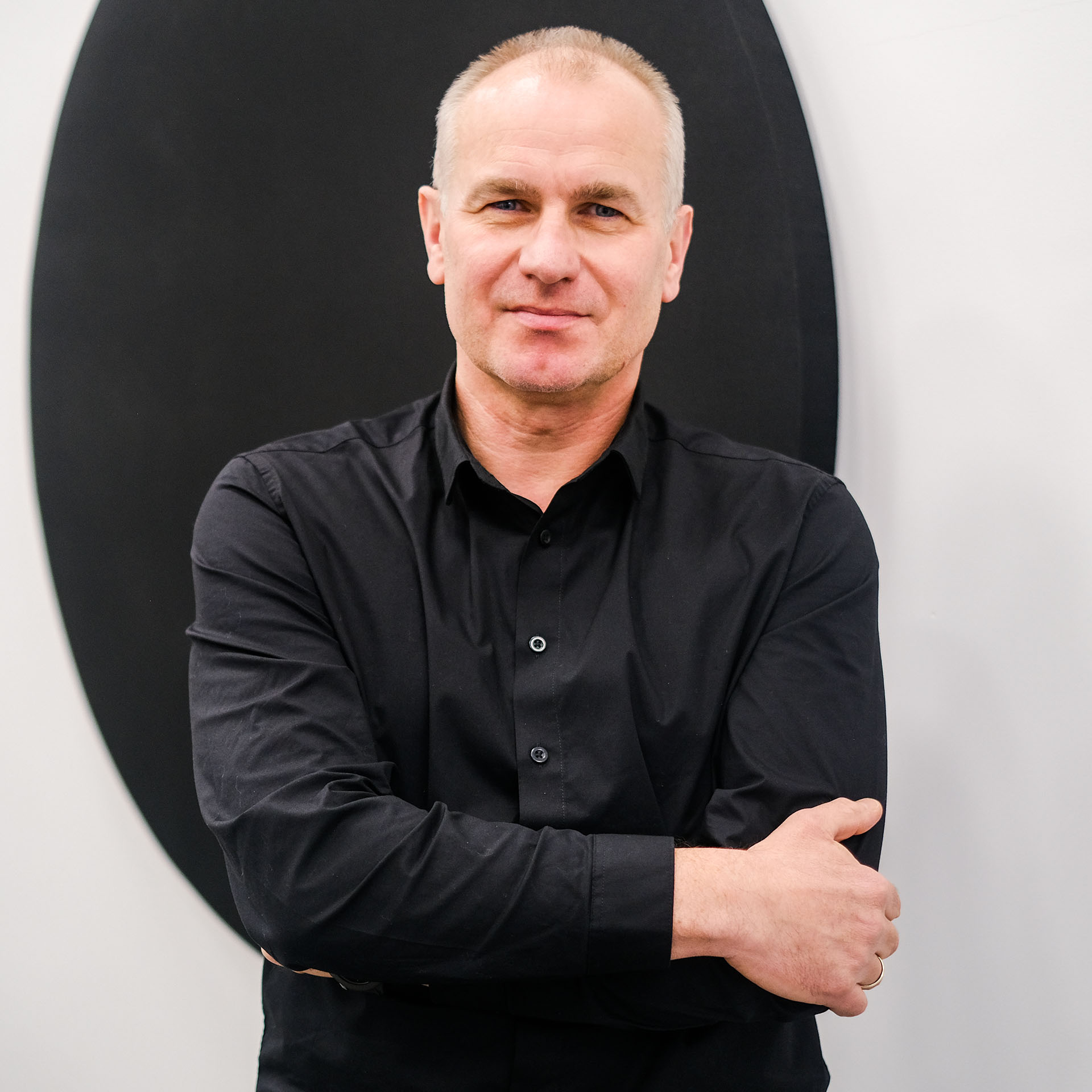 Michał Maciejewski
Senior Account Manager - Signage and Digital Printing
Michał has been with us for a really long time. His knowledge and experience mean that there is no warehouse or facility that he cannot mark. Michał is not only an expert on the products themselves, but also on their professional implementation. Privately, he loves exploring new places in Poland and abroad.