Digitization of business processes based on barcodes, 2D codes, RFID
Barcode technology supports business processes not only in the logistics or warehousing industry. It can also be used for quality control or inventorying.
Learn about the intuitive system that supports the creation of GS1-compliant logistics labels. It is a perfect solution for Entrepreneurs who start delivering to large retail chains that require this type of marking for each unit of goods delivered. Our system has a certificate of conformity issued by GS1 Poland. The package includes an adhesive label printer tailored to the actual volume requirements.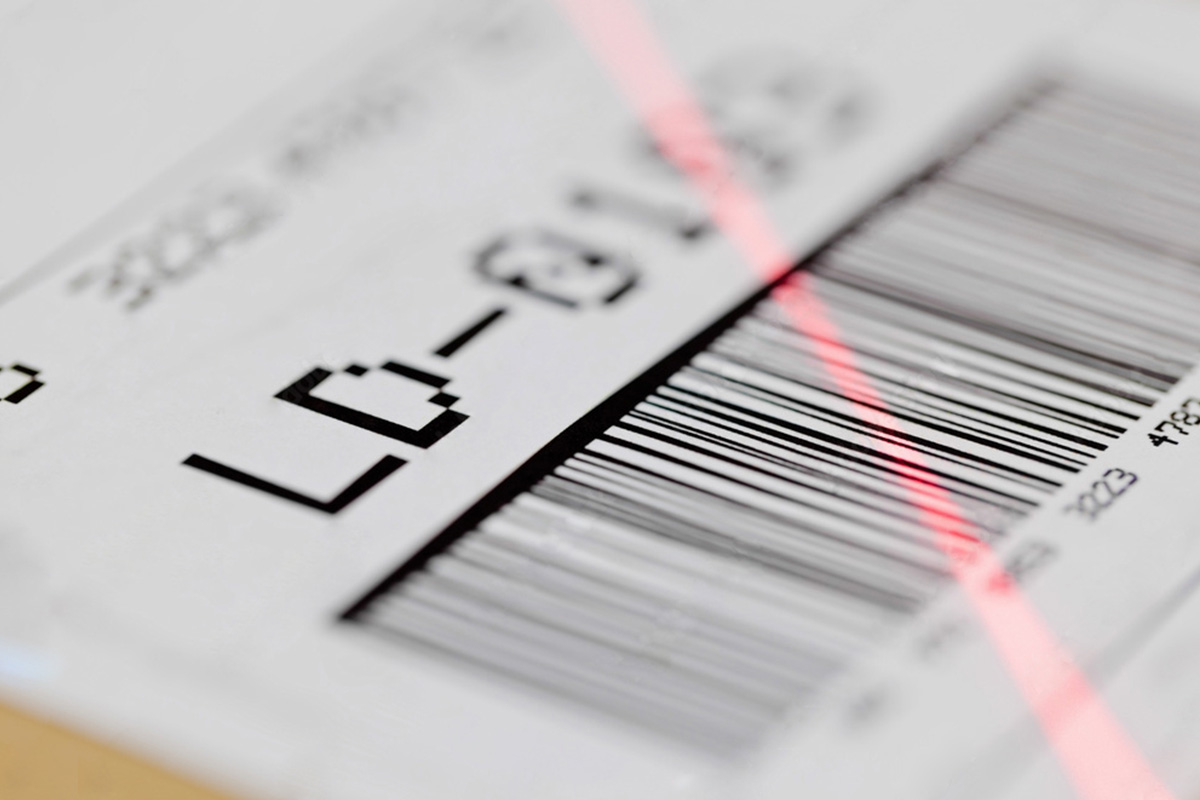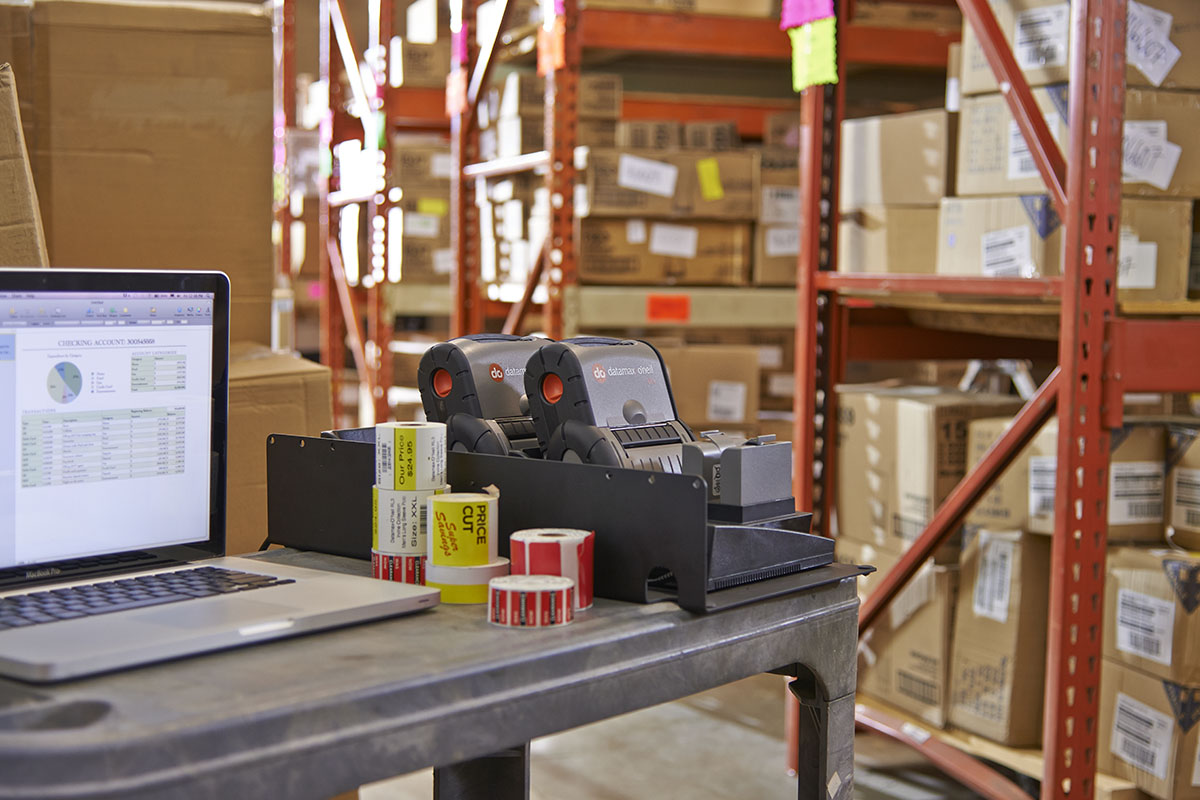 A solution that streamlines the fixed asset inventorying process. We deliver it in a package that includes the software components, a data collector, and an inventory label printer. Such a package makes it possible to create labels for any fixed asset, which can be quickly and accurately identified using the data collector (mobile terminal). The results of the physical inventory are compared to sheets from previous inventories to identify any potential shortages.
Solani – digital quality control
Fully configurable and flexible software enabling the organization of the quality control department in almost any production company. Thanks to the advanced planning sphere, it is possible to define precise schedules, integrate machines, and dynamically manage downtime related to control activities. For better control sample management, the system supports identification based on barcode technology.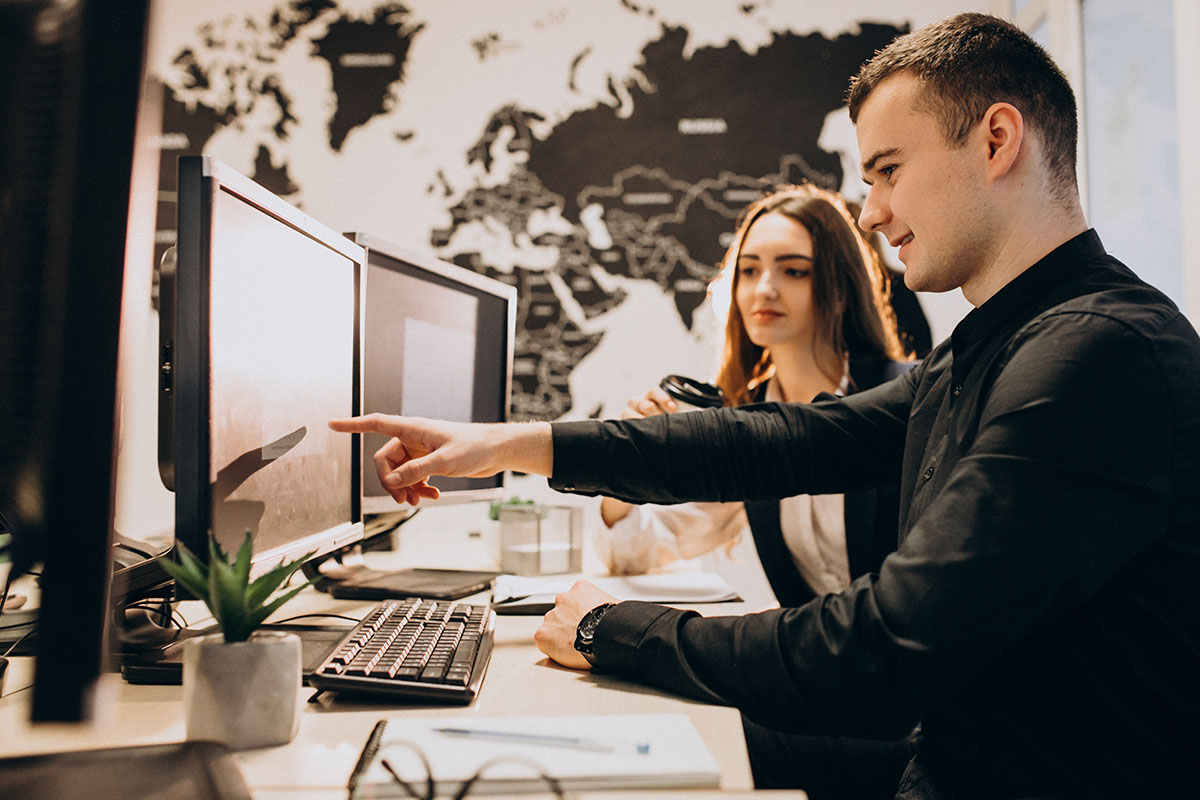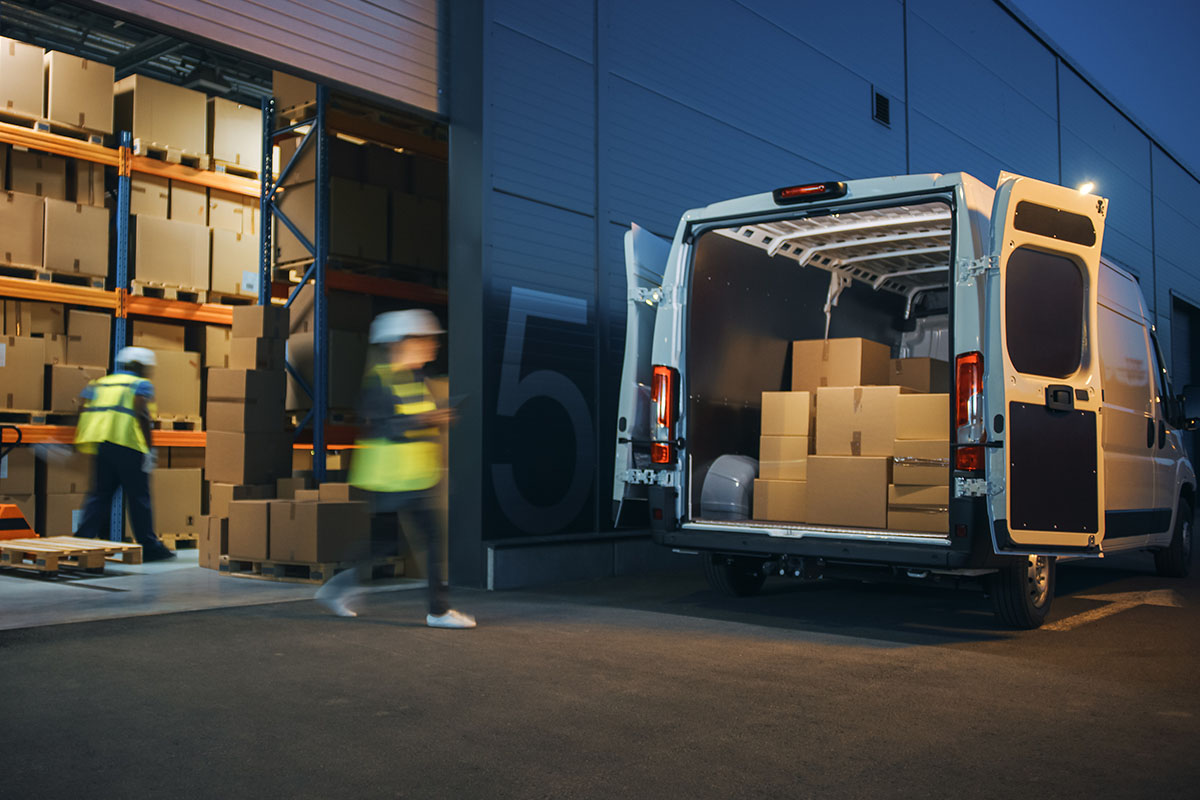 A suite of solutions for tracking production in progress, analyzing batches of goods, as well as reverse tracking of shipped products for efficient market returns. The track&trace solution is always tailored to the customer's needs. It enables integration with the production lines and devices for remote reading of barcodes, 2D codes, or RFID.
Let's get to know each other!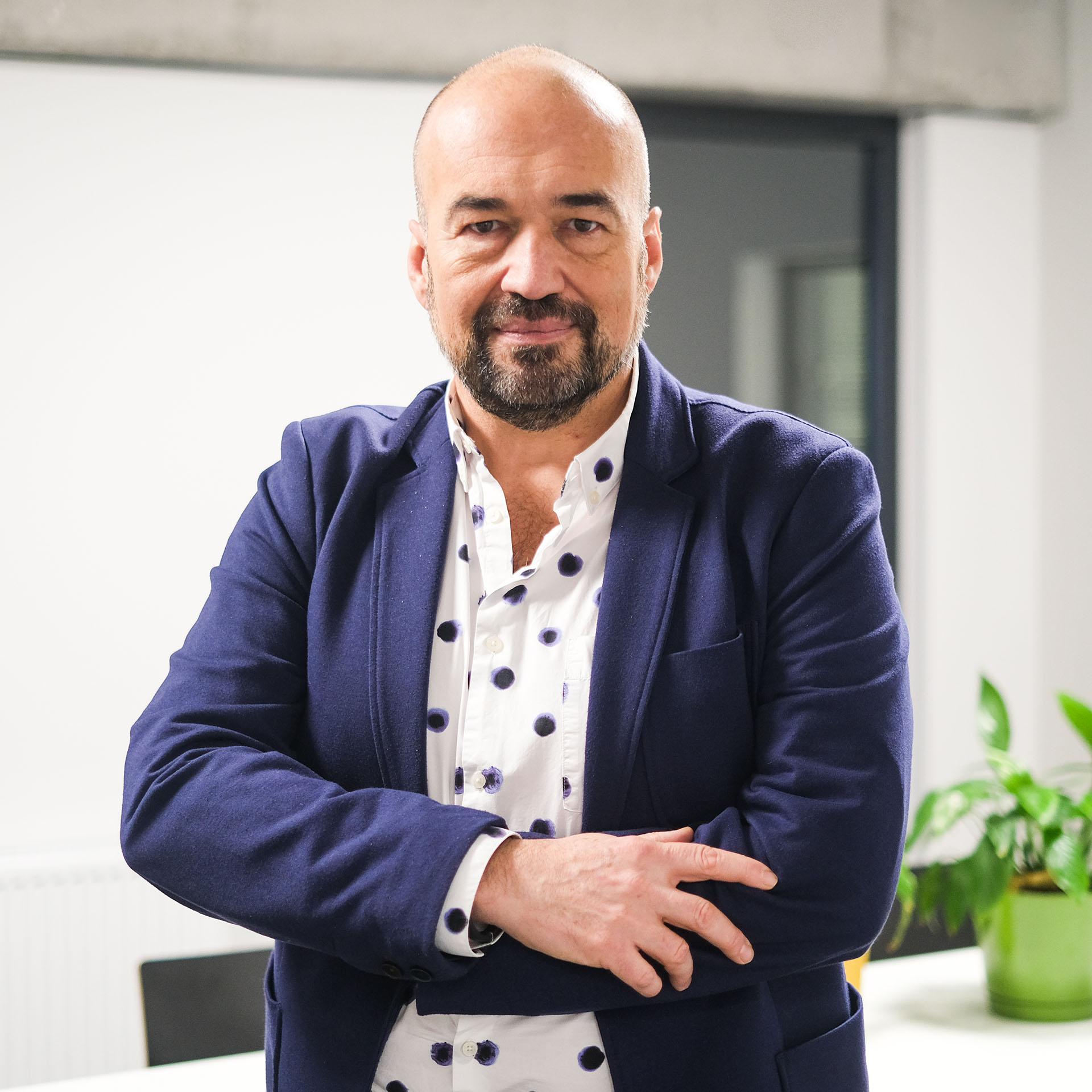 Stanisław Dedio
WMS Account Manager
Staszek is the good spirit of the logistics systems department. His expertise in the area of optimizing warehouse processes based on modern IT tools facilitates cooperation for clients looking to modernize their logistics. Staszek is also responsible for selecting the right devices and configuring the voice picking software in the Voice Picking system.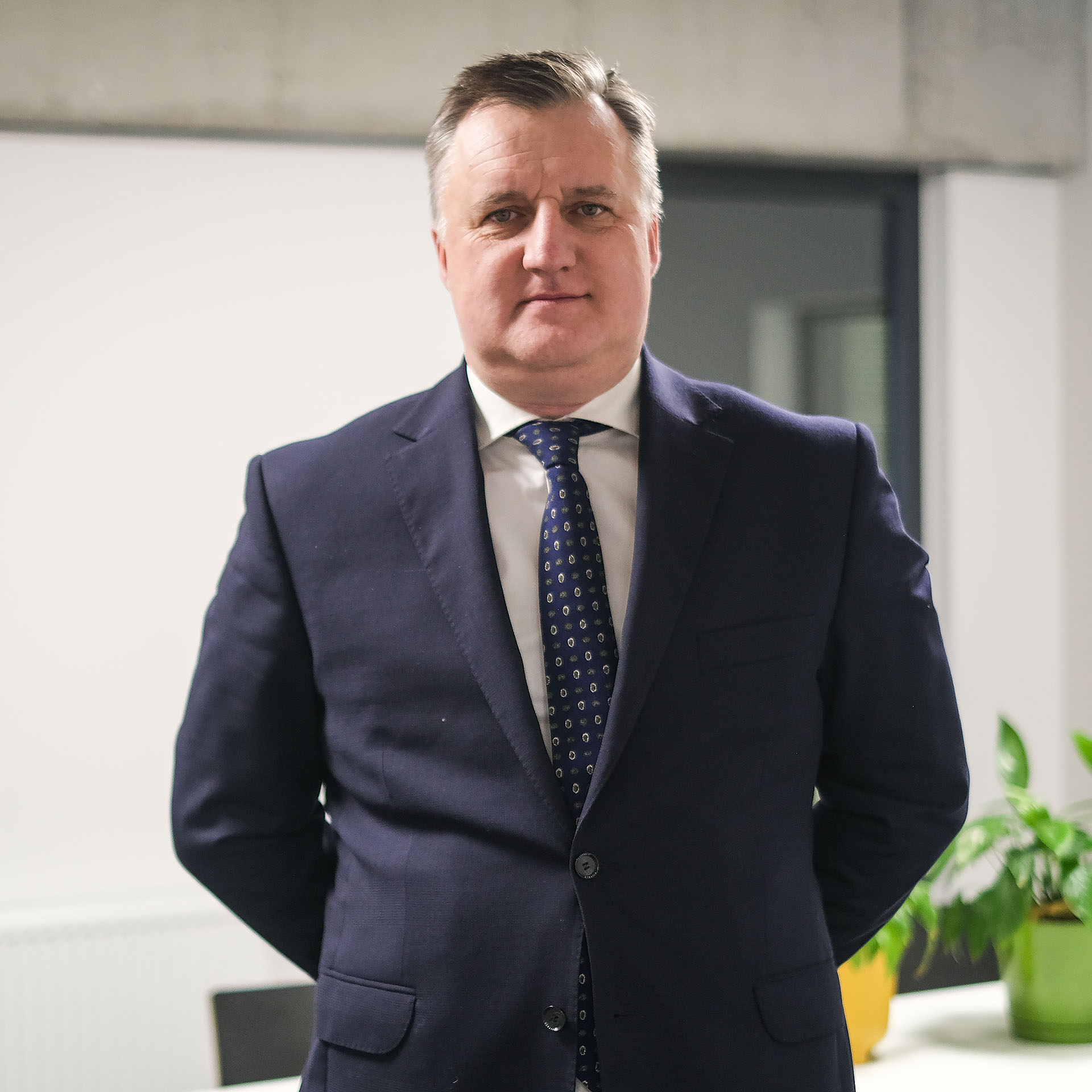 Sulisław Słomski
Account Manager - Auto ID Devices
Sulisław has been helping entrepreneurs optimize production processes and production logistics for many years, both on the software and hardware side. Sulisław builds system concepts, selects hardware, and analyzes best-case scenarios for the client in the areas of RFID, automation, and digitization of business processes. In his private life, Sulisław is an expert in militaria and music (from classical to heavy).