RFID - modern scanning technology without physical contact
RFID radio frequency identification technology allows rfid tags to be read attributed to a particular product or person. Unlike barcode-based identification, rfid does not require physical contact between the object being identified and the reader. RFID technology is particularly effective in the following areas:
A complete RFID system consists of several infrastructure elements. We are talking primarily about the RFID reader, which is provided with antennas. Depending on the technology used (LF, HF, UHF), the reading distance can be up to 5 meters. There is also another type of RFID technology, called the active variant, which increases the reading distance to several tens of meters.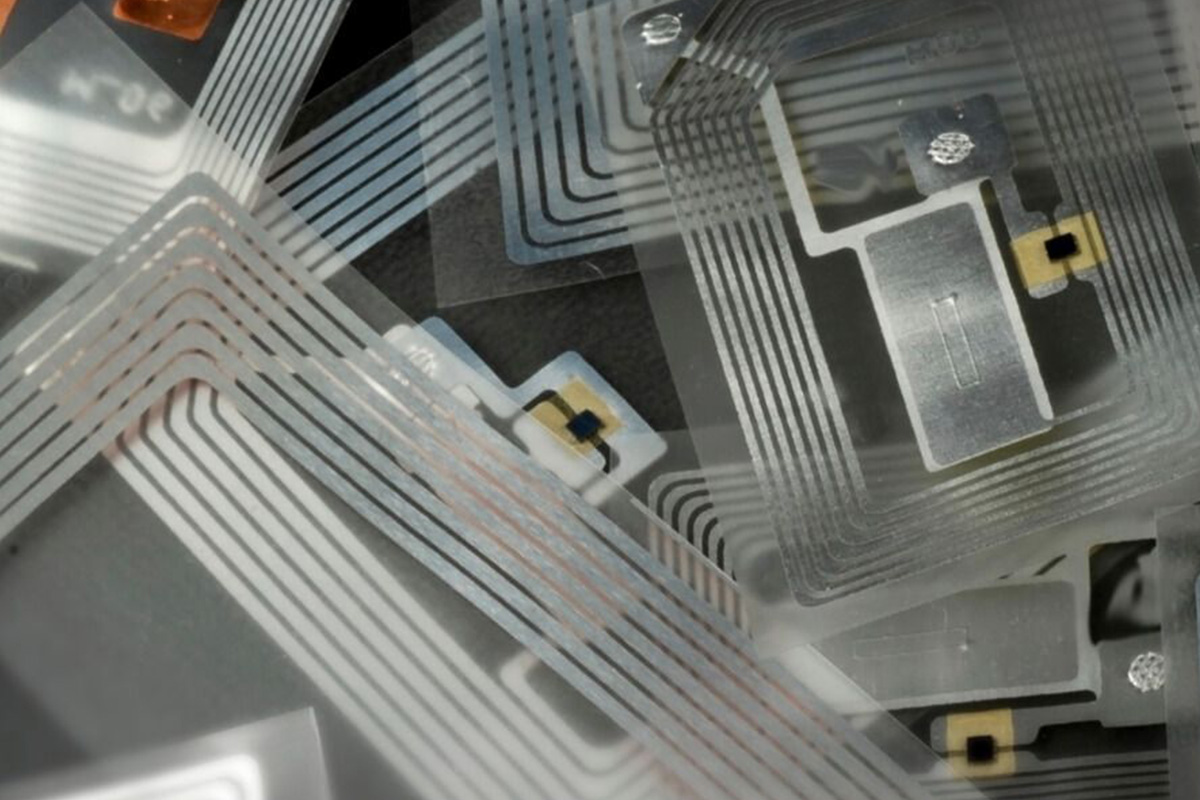 The basis of the system is rfid tags in either permanent (reusable) or disposable (rfid tags) form. RFID tags make it possible to read the individual identification number encoded in them. It is this unique element that is the differentiator assigned to a particular package, product or Employee.
Our offer includes RFID solutions from world-renowned producers such as Zebra, Honeywell, or FEIG, ensuring long-term and trouble-free use.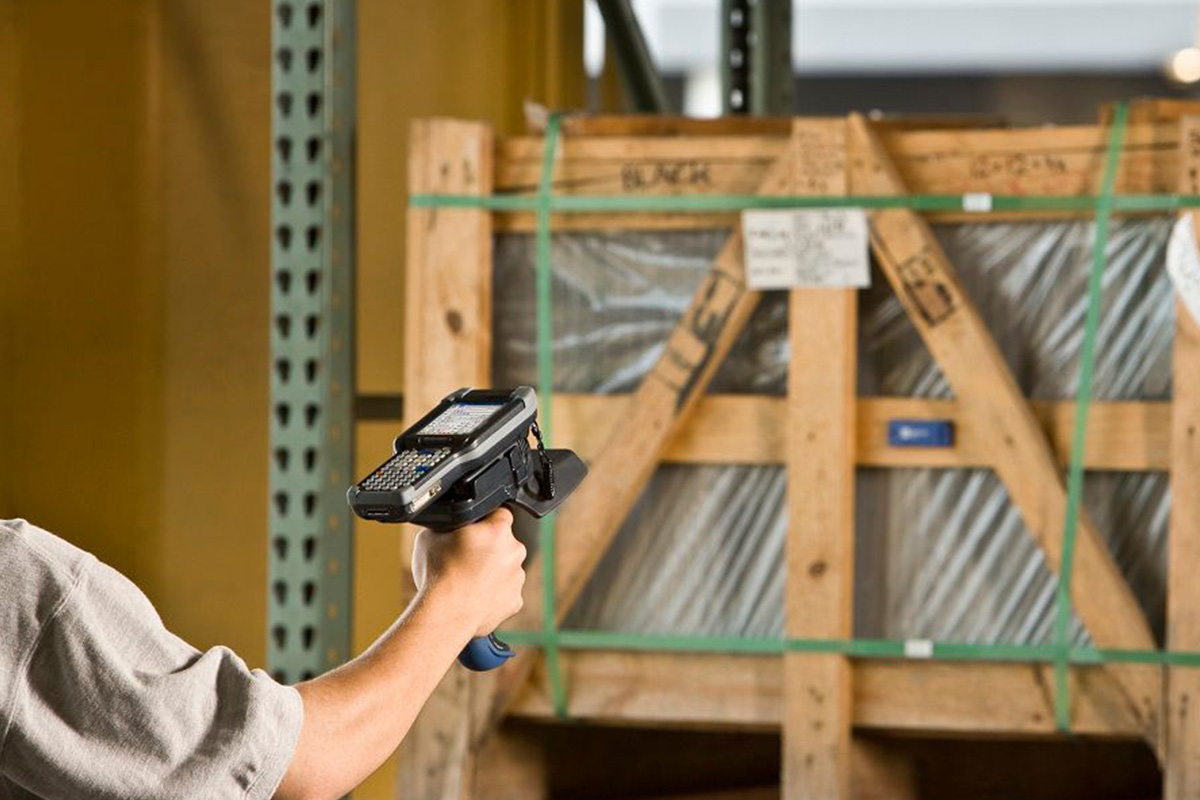 Let's get to know each other!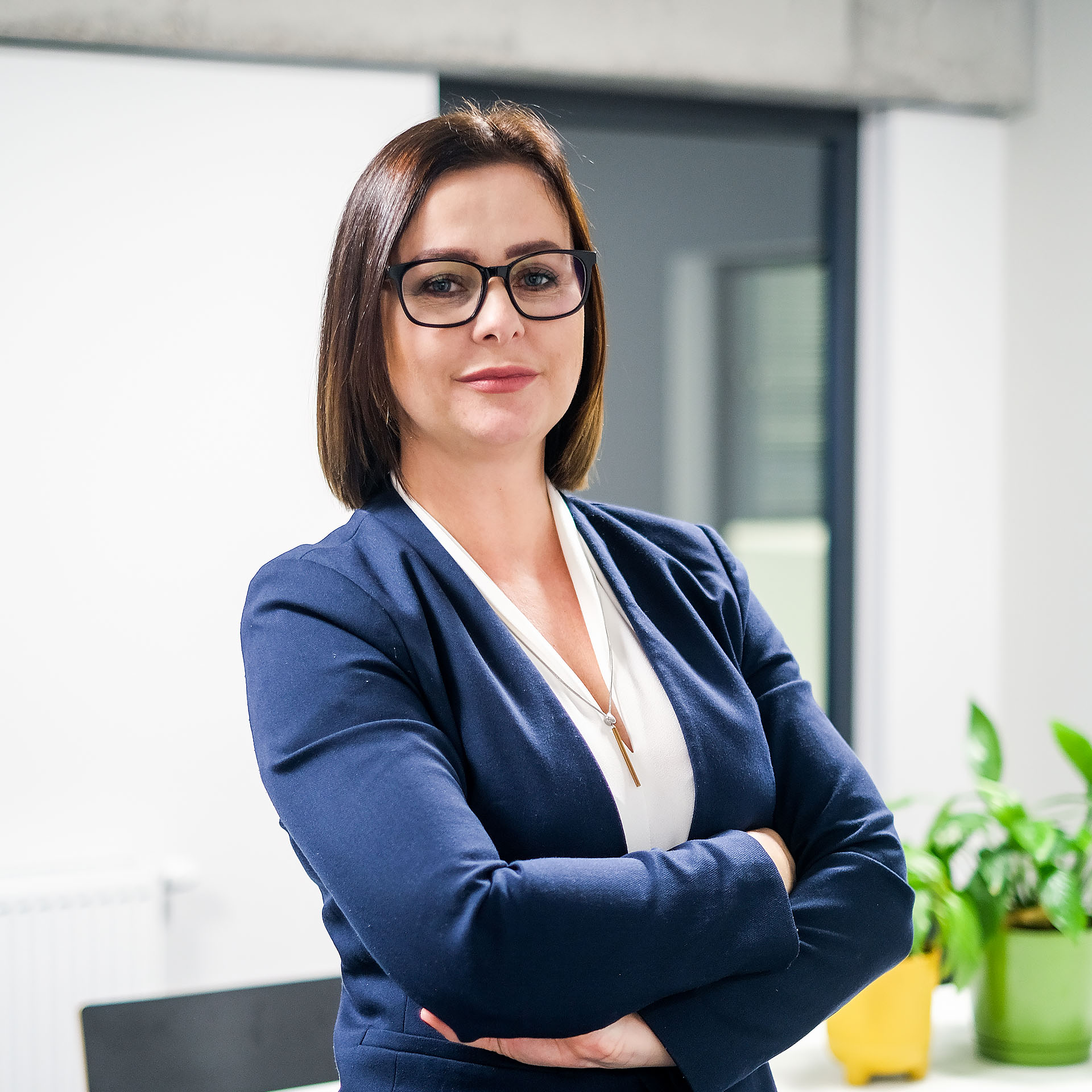 Alicja Kolendo
Head of Auto ID Devices Department
Alicja is a knowledgeable person in the area of business IT solutions. Prior to joining HKK Group, she gathered experience in the field of IT equipment distribution, and represented a leading global manufacturer of AUTO-ID solutions. In her private life, a great lover of animals and tennis.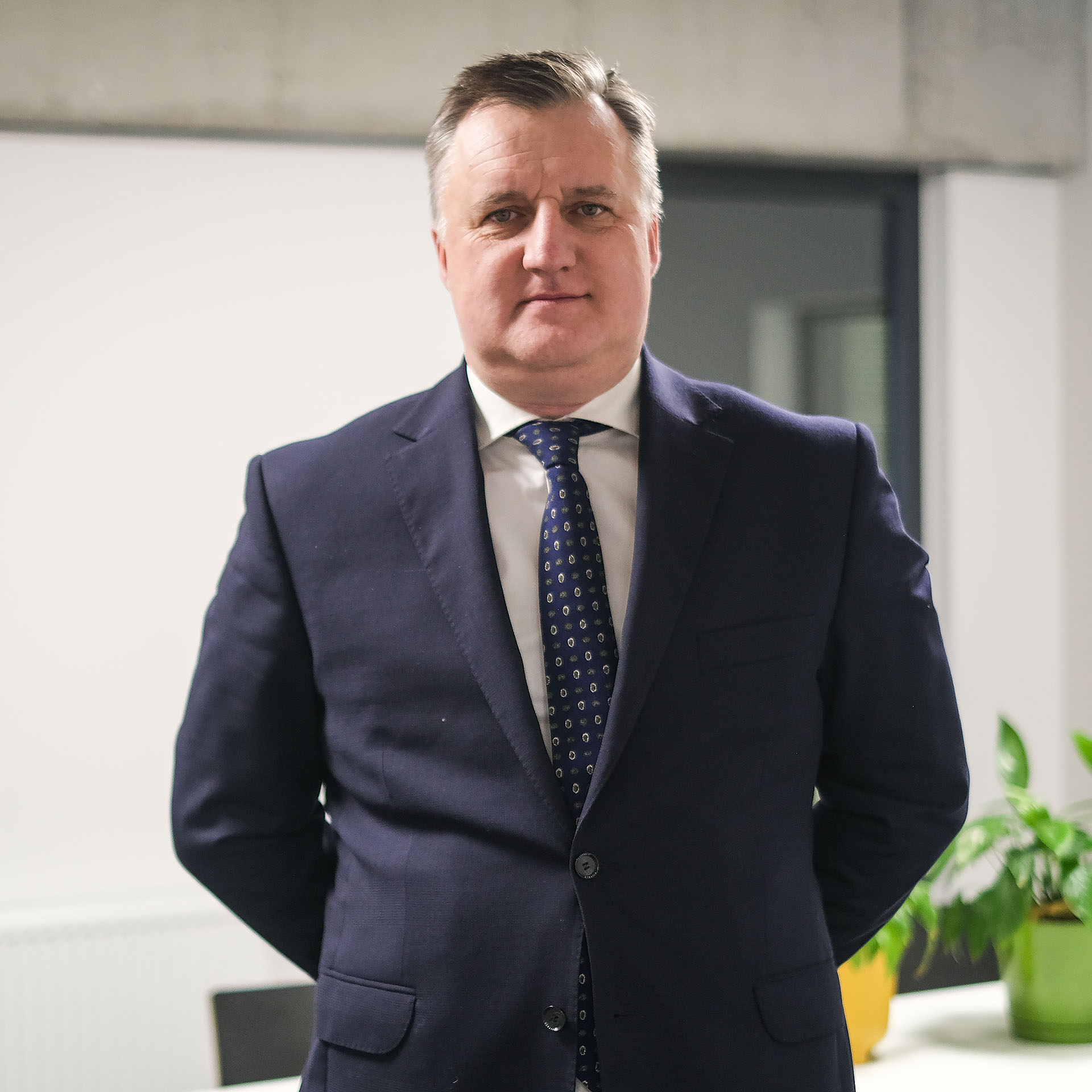 Sulisław Słomski
Account Manager - Auto ID Devices
Sulisław has been helping entrepreneurs optimize production processes and production logistics for many years, both on the software and hardware side. Sulisław builds system concepts, selects hardware, and analyzes best-case scenarios for the client in the areas of RFID, automation, and digitization of business processes. In his private life, Sulisław is an expert in militaria and music (from classical to heavy).