Barcode scanner, qr code readers, 2D code reader. The devices commonly referred to as code scanners are those that can read barcodes or other data coding systems applied to a self-adhesive label or directly to a specific item (DPM-directed part marking).
Barcode scanners, especially those used as handheld devices, come in two basic variants, depending on the degree of tightness and durability of their construction. Industrial scanners are ideal for heavy-duty industrial applications. Dust, moisture, or other adverse factors are no problem for them.
Handheld barcode scanners
Barcode scanners can be used as handheld devices that allow the user to read codes. This configuration of the scanner, its compact size, the ability to adjust the reading distance (from a few centimeters to even several meters) make the readers an inseparable part of the logistics or production process.
Vision scanners for 2D/QR codes
Modern business is increasingly moving to encoding in other systems (for example, 2D datamatrix codes, or QR codes). If such symbology is used, or if it is necessary to read the code from a mobile device, it is better to use imager readers. Such solutions provide the ability to read multiple codes simultaneously and can feed data from codes and alphanumeric descriptions into IT systems.
I highly recommend HKK Group (HIT-Kody Kreskowe) as a business partner. They are reliable, professional and always provide quality work. Their knowledge, attention to detail and awareness of our needs have been invaluable to our collaboration and I have no doubt that they will be a valuable asset to any team.
Mikołaj Szaroleta
IT Administrator
Let's get to know each other!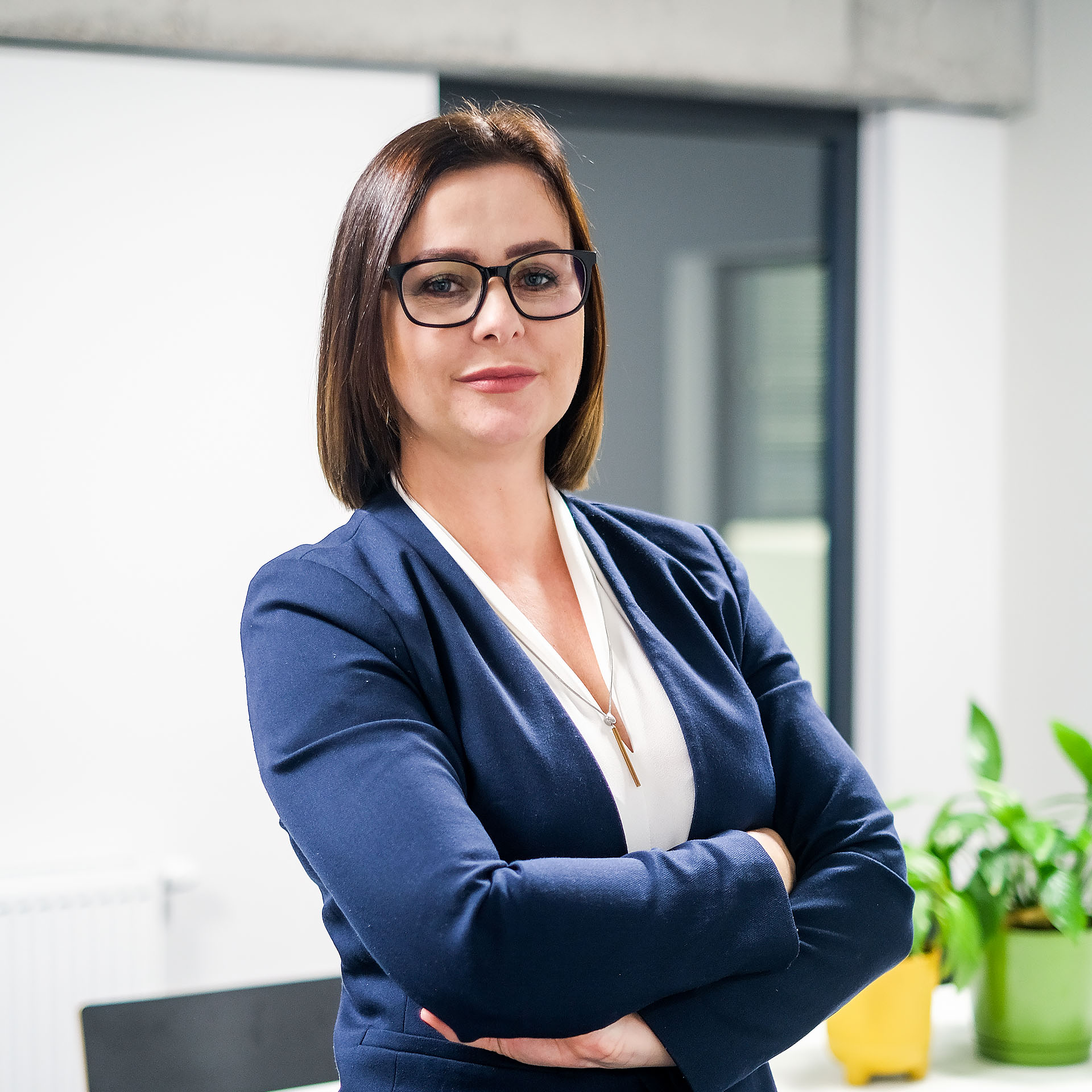 Alicja Kolendo
Head of Auto ID Devices Department
Alicja is a knowledgeable person in the area of business IT solutions. Prior to joining HKK Group, she gathered experience in the field of IT equipment distribution, and represented a leading global manufacturer of AUTO-ID solutions. In her private life, a great lover of animals and tennis.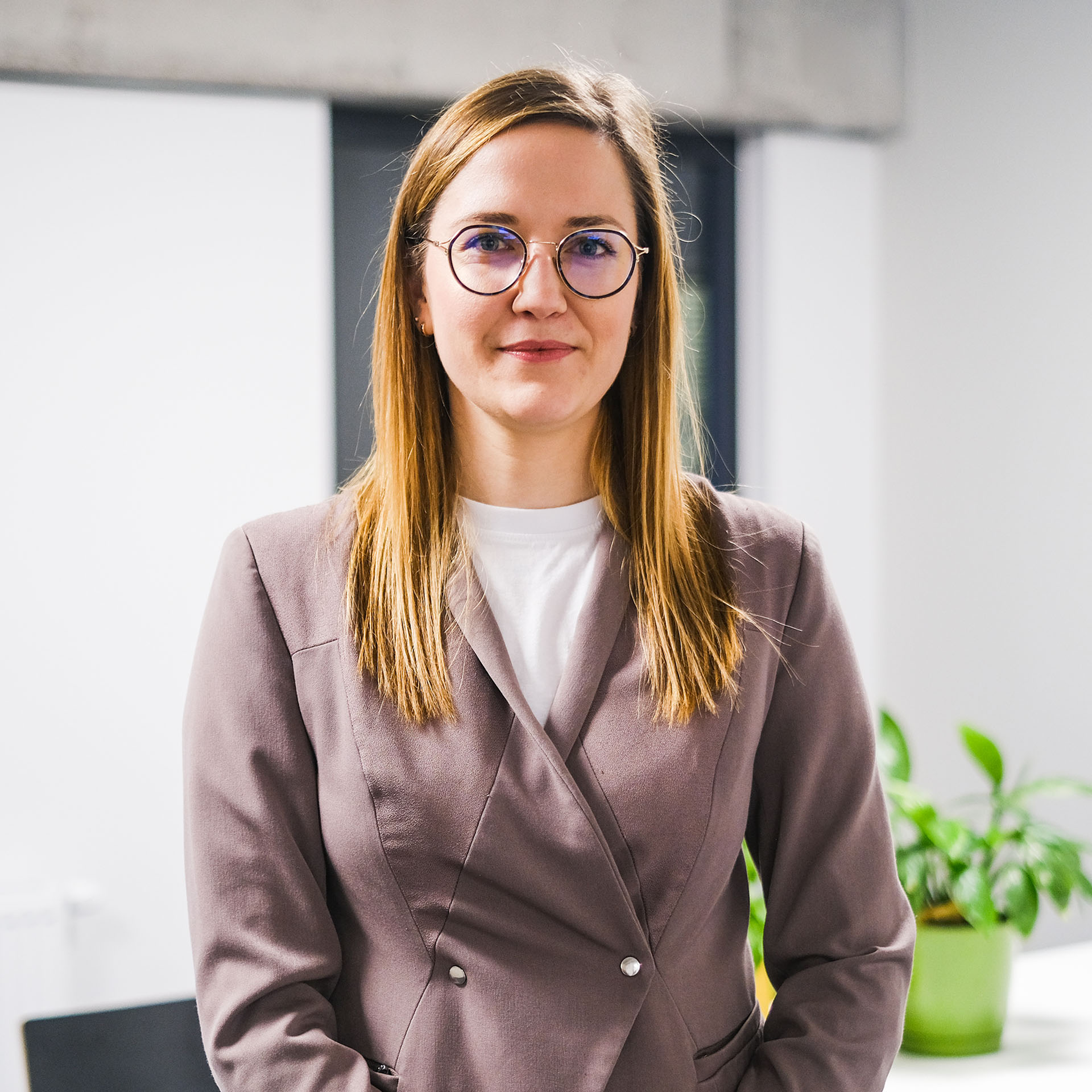 Roma Pawełczyk
Account Manager - Auto ID Devices
Roma is our Specialist for barcode printing (label printers), label design (Codesoft solutions) and barcode reading (barcode scanners). In her private life, Roma loves nature, mountains, forest, long walks and hikes, as well as good tea.