Label printers and applicators
The printing of adhesive labels and their automatic application is an important aspect of the functioning of a modern warehouse, affecting its efficiency. . A correctly printed barcode, compliant with applicable quality standards (which can be controlled using barcode verifiers), facilitates receiving goods into the warehouse as well as their recognition during storage and picking.
Mobile printers are a type of label printers. These devices are battery powered and connect wirelessly to data collectors. Label, confirmation, and invoice printing tasks come from the collector and the software running on it. Mobile printers are particularly suitable for work:
in warehouses
at mobile points of sale
when used by payment collectors
Semi-industrial label printers
Semi-industrial label printers are a compromise between office label printers and industrial label printers. Their design allows for safe operation in warehouse conditions. They are ideal for printing large quantities of labels in a variety of formats, up to several thousand per day. These printers are the best solution for warehouses, shops, cultural institutions, or museums.
Industrial label printers
The largest adhesive label printers with heavy-duty construction. They can be used in the harshest environments, such as production halls in metallurgical or food processing plants. Their rugged construction and technologies allow them to print tens or even hundreds of thousands of adhesive labels per day without risk of damage. These printers perform well in continuous operation.
Automatic label applicators
In a dynamic logistics or production environment, the automatic labeling of goods is a very important element that accompanies the scanning process. The labels applied to products, packages, or pallets can be pre-printed with variable content – most commonly barcodes. In such cases, we talk about print&apply systems. Our company also supplies label applicators without the printing component. Such solutions are used especially for decorative labels, printed by a professional label printing house.
Let's get to know each other!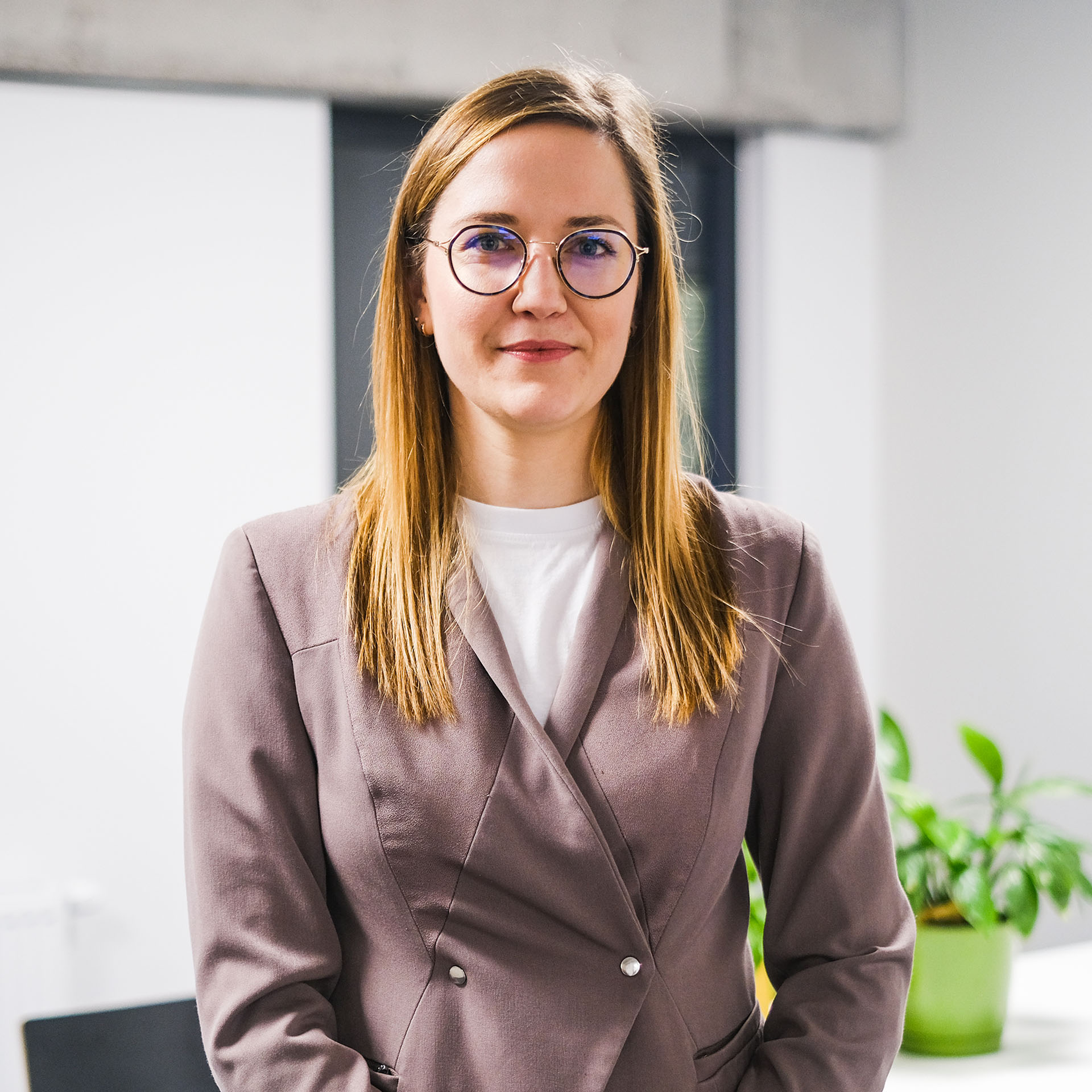 Roma Pawełczyk
Account Manager - Auto ID Devices
Roma is our Specialist for barcode printing (label printers), label design (Codesoft solutions) and barcode reading (barcode scanners). In her private life, Roma loves nature, mountains, forest, long walks and hikes, as well as good tea.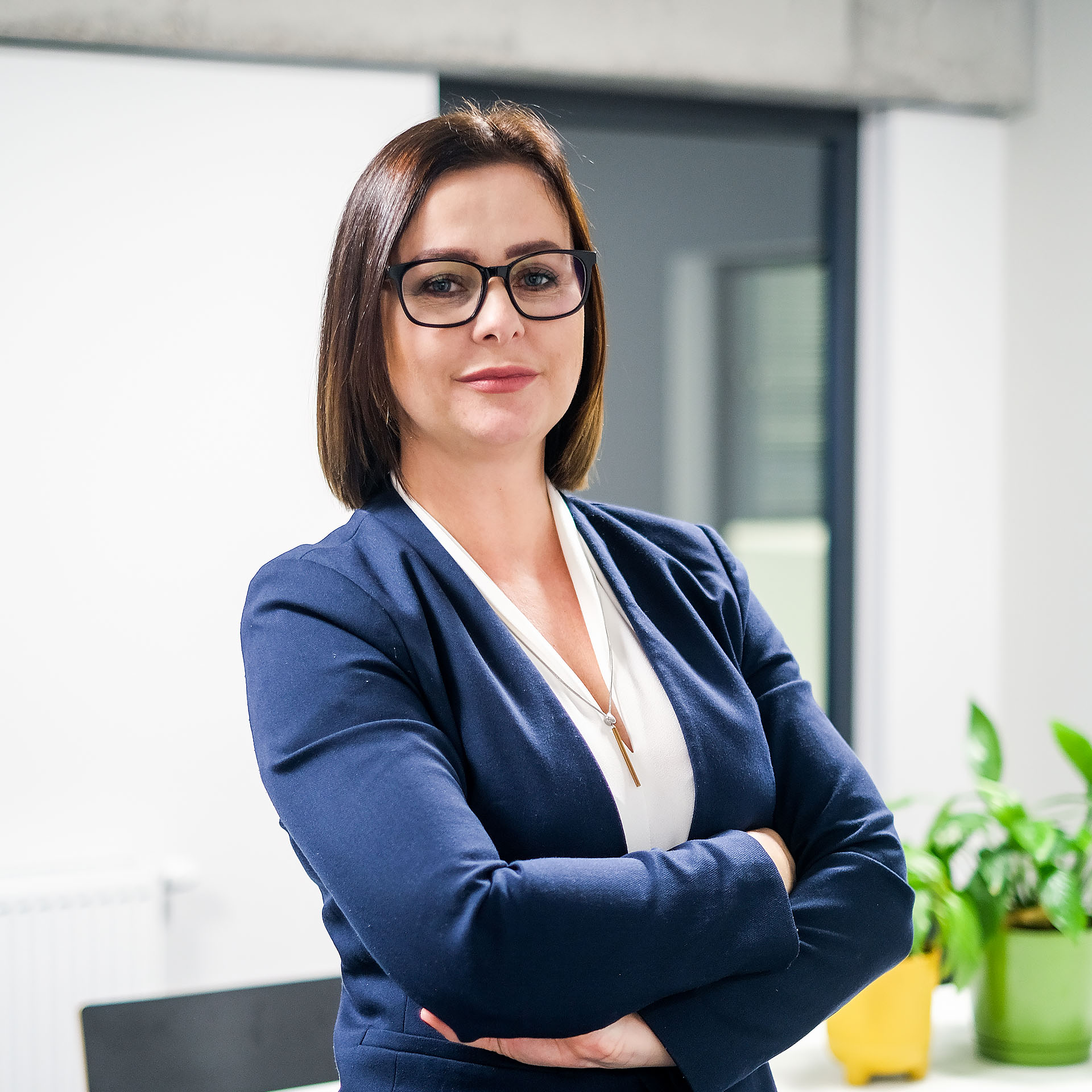 Alicja Kolendo
Head of Auto ID Devices Department
Alicja is a knowledgeable person in the area of business IT solutions. Prior to joining HKK Group, she gathered experience in the field of IT equipment distribution, and represented a leading global manufacturer of AUTO-ID solutions. In her private life, a great lover of animals and tennis.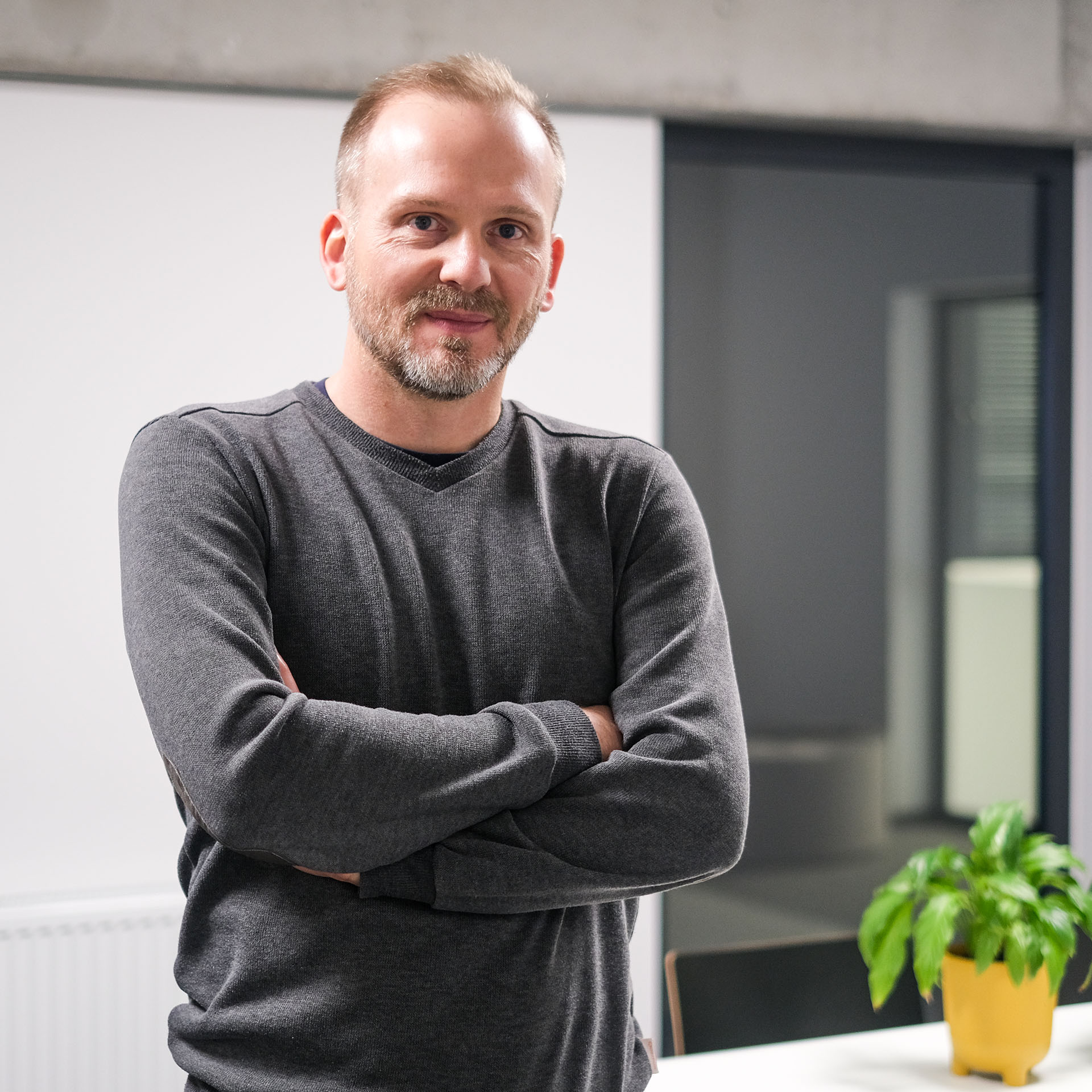 Artur Mumot
Senior Account Manager - Print&Verification
Artur is our expert in the area of barcode verification. He knows almost everything about GS1 standards. His knowledge, however, is significantly broader. Artur has a great grasp of how to automate production and logistics processes. Privately, Artur is an avid cyclist, which he proves during his daily bike rides.