Information and advertising signs, large format printing
We offer complete signage systems tailored to the nature of the space and users. Wayfinding, space branding, signage, health and safety signs, space letters, signage, 3D signs, advertising materials and much more. Our large format printing house has a complete range of machinery that enables us to carry out the most complex orders.
We offer certified ISO-compliant signs. Markings without this certification are also available, meeting all requirements for this type of product. Our offer includes a full range of signs and auxiliary products to ensure safety in production halls, warehouses, schools, stores, and office spaces.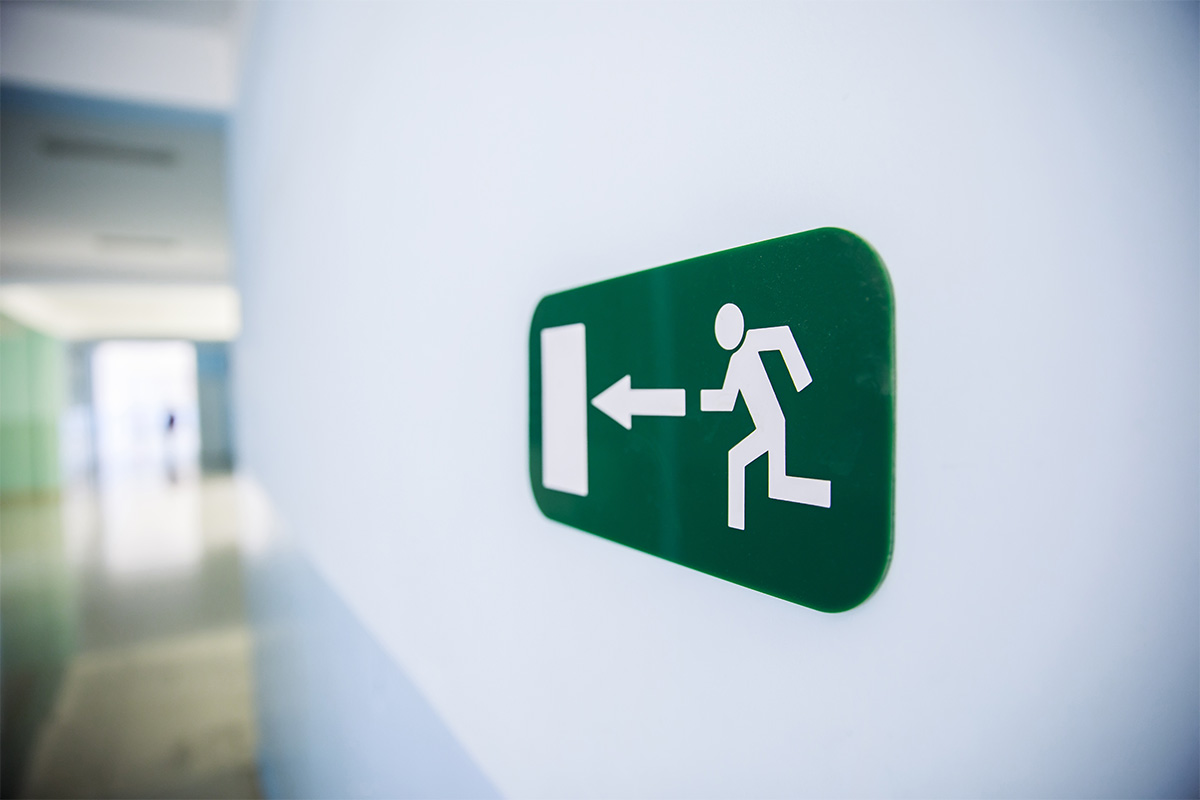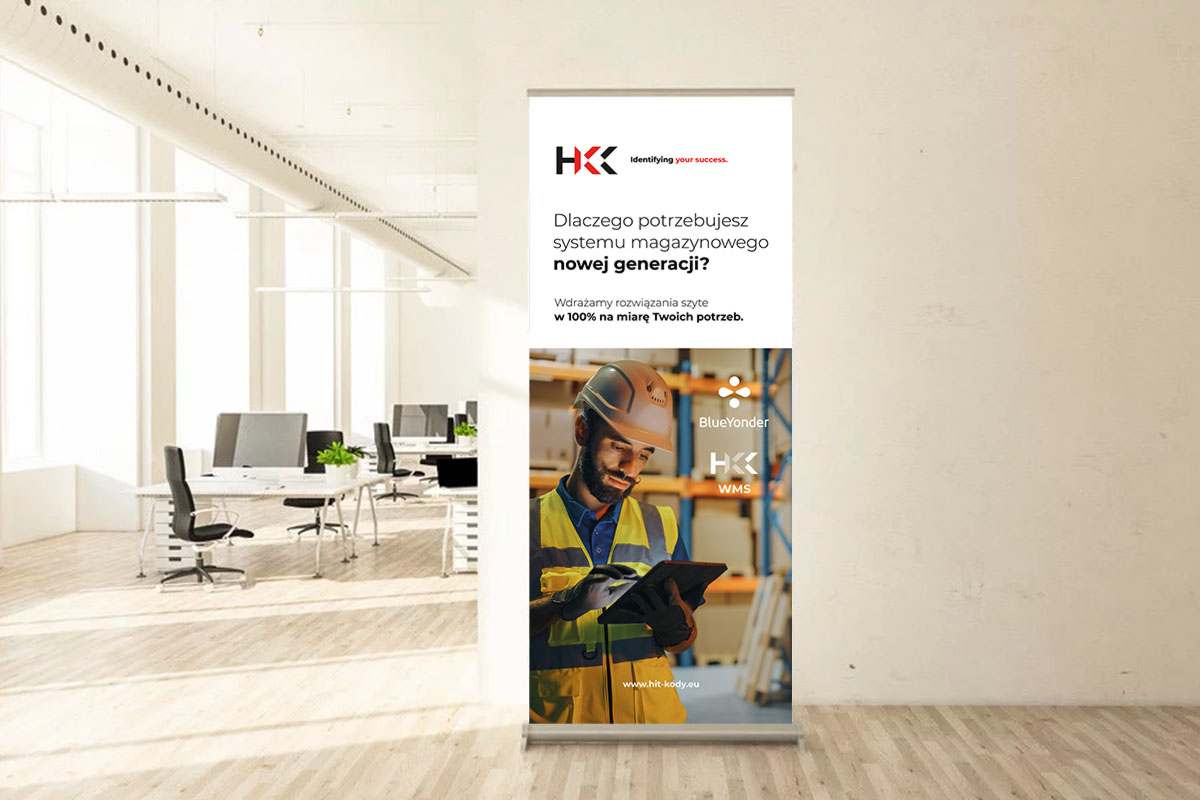 Posters, banners, roll-ups
For those who want to make their commercial spaces or exhibition stands look different, we produce elements designed for both informational and marketing purposes. Whether the product is supplied in rigid or roll form, you can be assured of its highest quality and ability to be used safely in enclosed spaces for both short- and long-term exhibitions.
Markings for offices and buildings
Our ambition is to be the absolute experts in the field of markings. Appropriate, original and high quality displays are an important element of a flawless visual identity. In our offer you can find hanging, adhesive, and free-standing signs. Graphics for storefronts, office glass partitions, wall murals, and other forms of spatial design, such as floor, furniture, wall, and mirror stickers. Thanks to all-digital printing technology, we can produce single copies and test them freely to find the best option.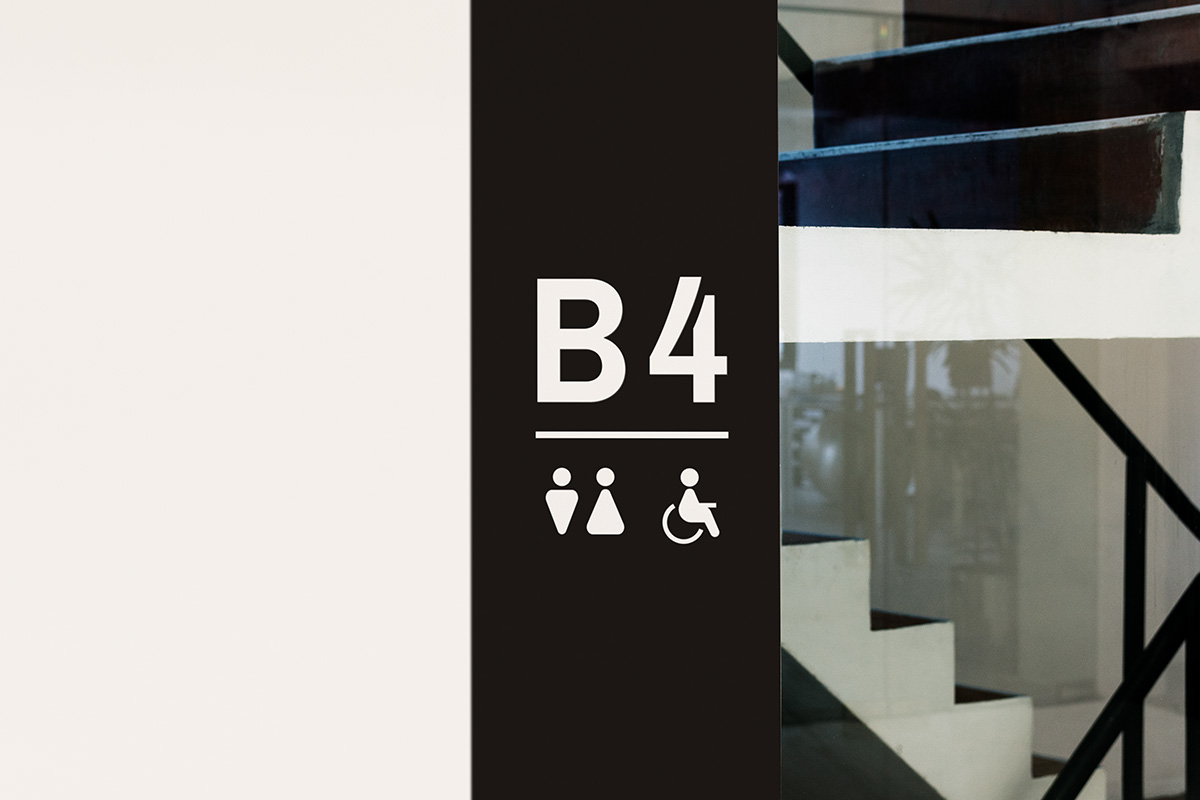 "Cooperation with Hit - Kody Kreskowe was fast and efficient. All designs were carefully crafted, from small plaques to large-format graphics that adorn the walls of our company. Professional advice and installation, friendly service and hassle-free contact. We are very satisfied with the results, which only confirms that we will also use the company's services in the future."
Marta Szymanska
Marketing Specialist
"We are very satisfied with the cooperation with HIT - Kody Kreskowe. We are active in the production of labels, stickers and marketing materials. We have never been disappointed at any stage of cooperation - very nice, helpful and efficient customer service, top quality workmanship and, importantly, carefully packed products to avoid damage. Full professionalism, so we confidently recommend cooperation with HKK (Hit - Kody Kreskowe)."
Natalia Krobska
Marketing Manager
Let's get to know each other!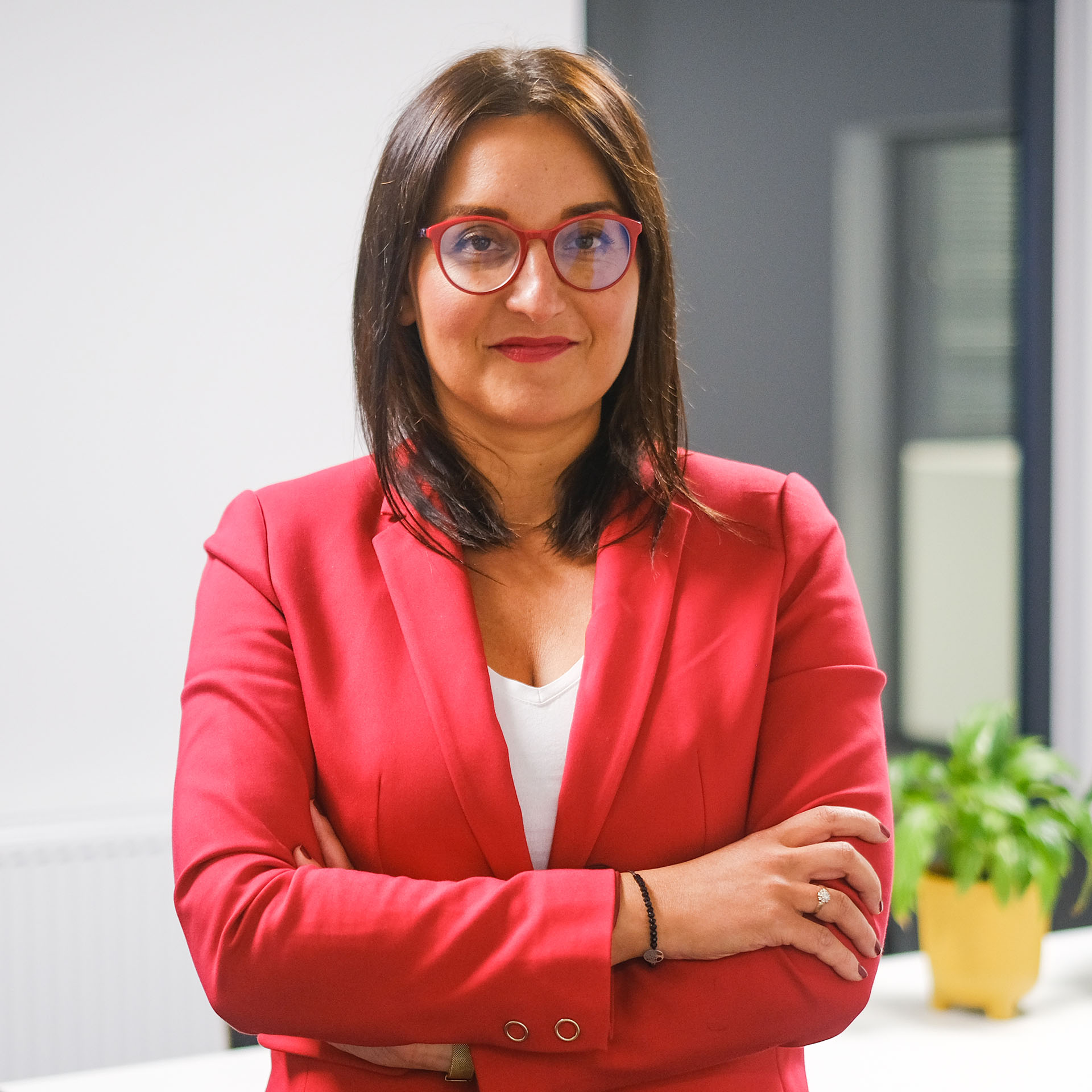 Dorota Czarnecka
Head of Signage and Digital Printing Department
Dorota is the "Band Man" when it comes to large-format printing. Its long experience in this very area, guarantees the selection of the optimal signage to identify the production or warehouse area. In her private life, Dorota hikes mountain trails and delights her co-workers with culinary wonders.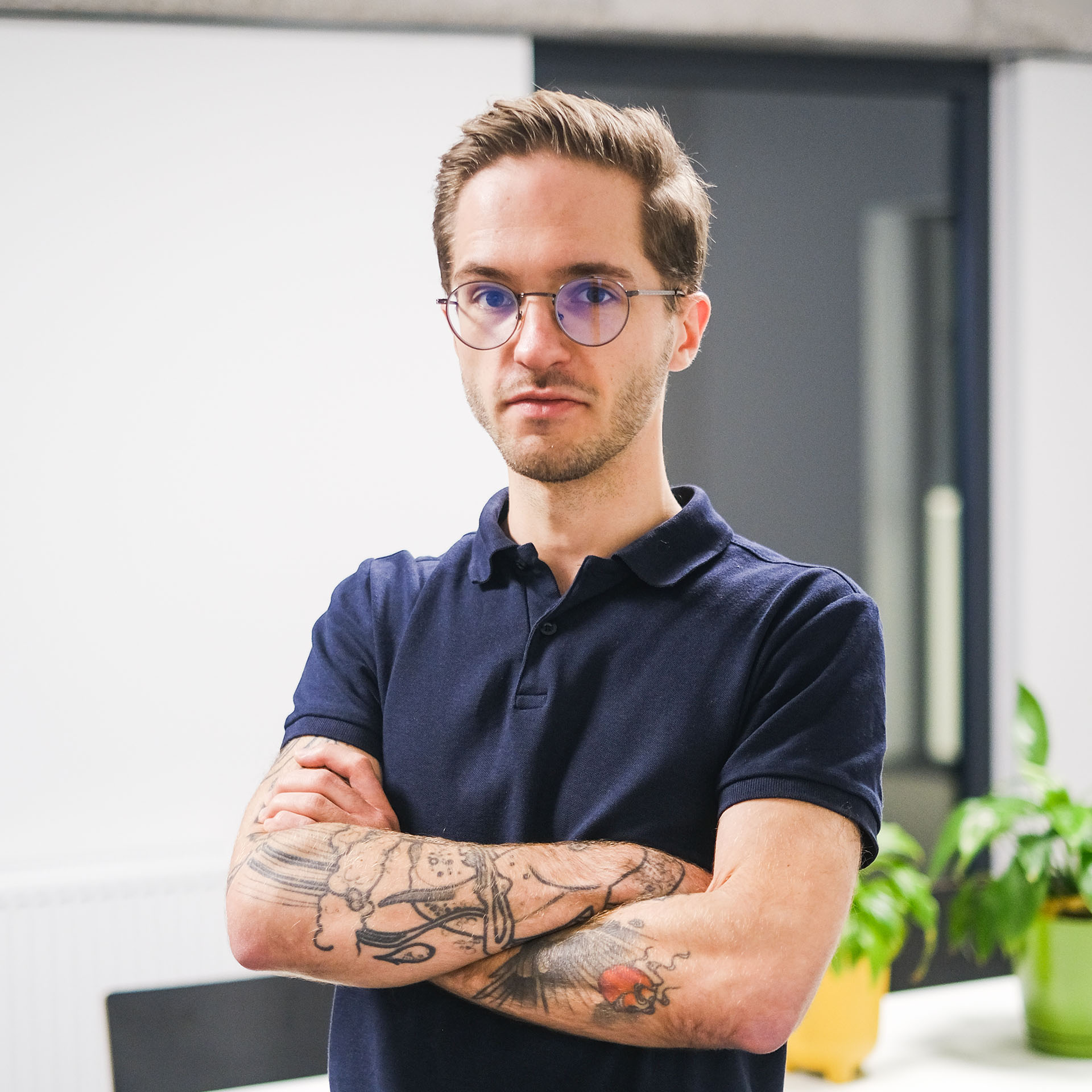 Jakub Zdziarski
Account Manager - Signage and Digital Printing
Jakub will find a solution to even the most intricate problem in the area of selecting signs for your magazine. If the complexity of the task is really high, Jakub will treat you to a perfectly prepared coffee, because on coffee, he knows like few others.