Label design and high-volume print management
A suite of solutions to streamline the design and printing of adhesive barcode labels. Managing the printing of this type of content in systems consisting of many (even several hundred) label printers has been the domain of our partner – Teklynx, a world leader in this type of solutions, for years.
Codesoft – for the most comprehensive requirements in the field of design and printing of adhesive labels
The Codesoft solution allows you to design complex labels or documents containing barcodes, 2D codes, or other types of codes (the system supports over 150 coding systems). Codesfot offers the ability to integrate with databases and external ERP software, which significantly speeds up the label creation process. The solution is compatible with virtually any label printer.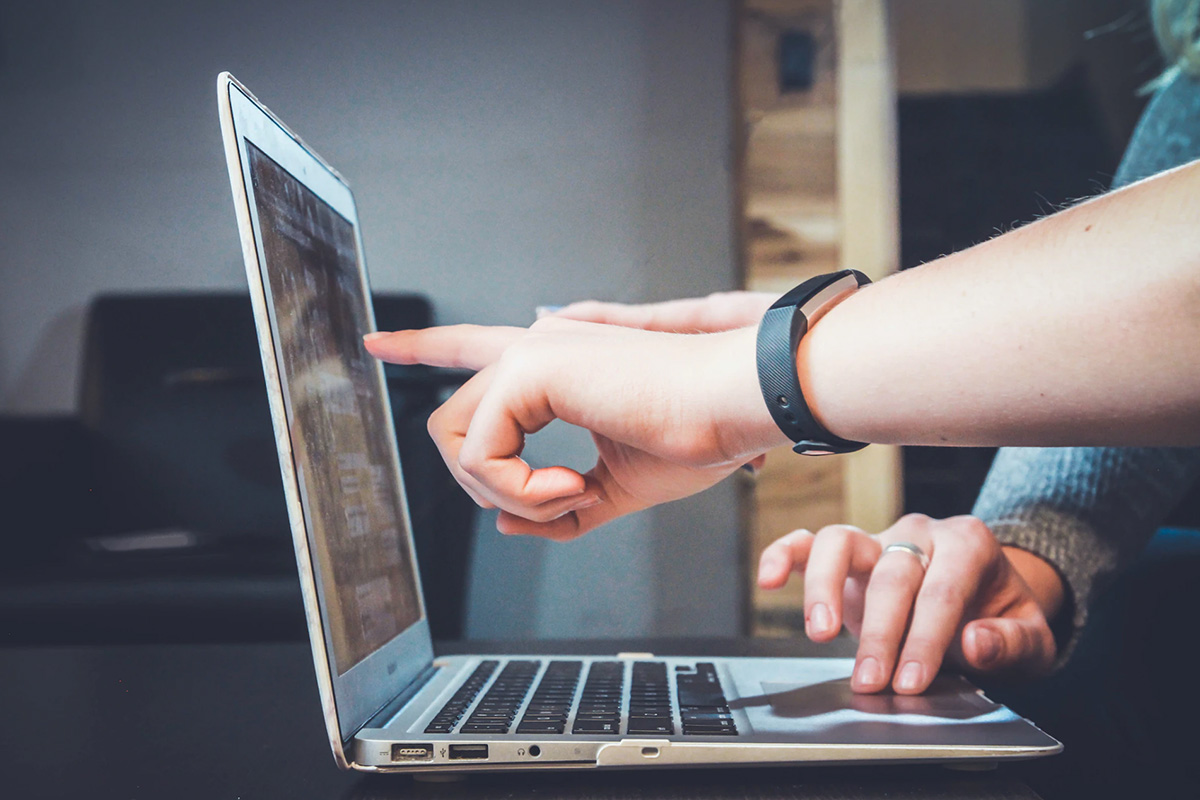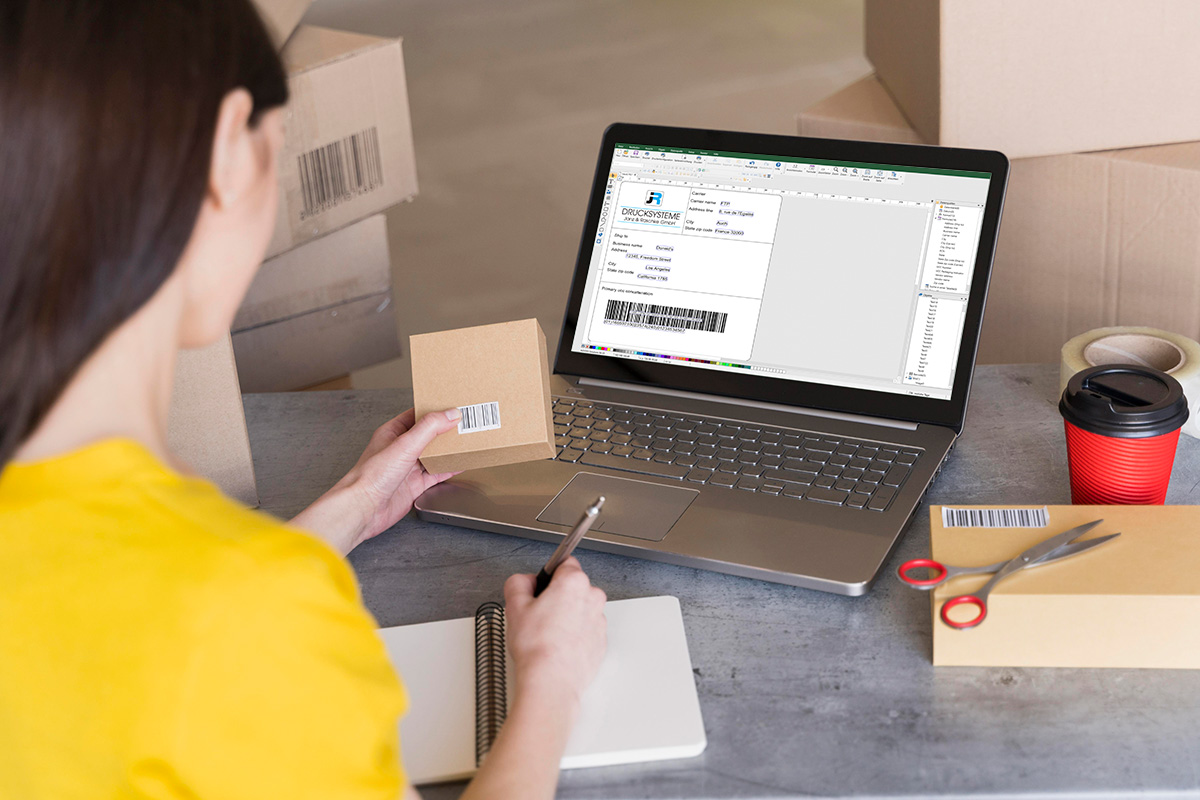 Labelview – supports the design and printing of barcodes in areas of medium complexity
Labelview is a dedicated solution for organizations with average needs for integration with external systems or databases in the label design process. The solution enables click&print printing directly from the application. The design process itself can be accelerated by using an intelligent wizard as well as by connecting to any database.
LabelMatrix – support for the process of designing and printing the simplest adhesive labels
Multilingual tool for instant adhesive label design. It enables the use of an intuitive design wizard. It has certain features from the area of content creation automation, such as the use of an automatic timestamp.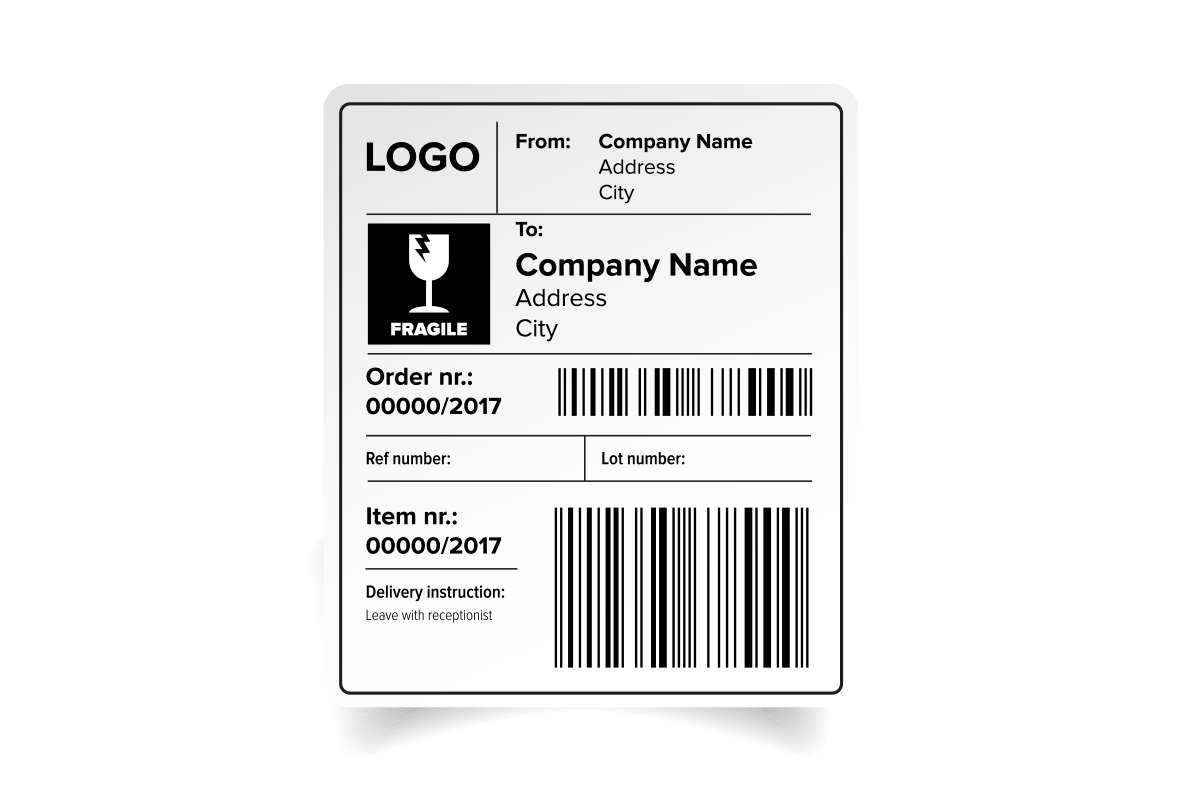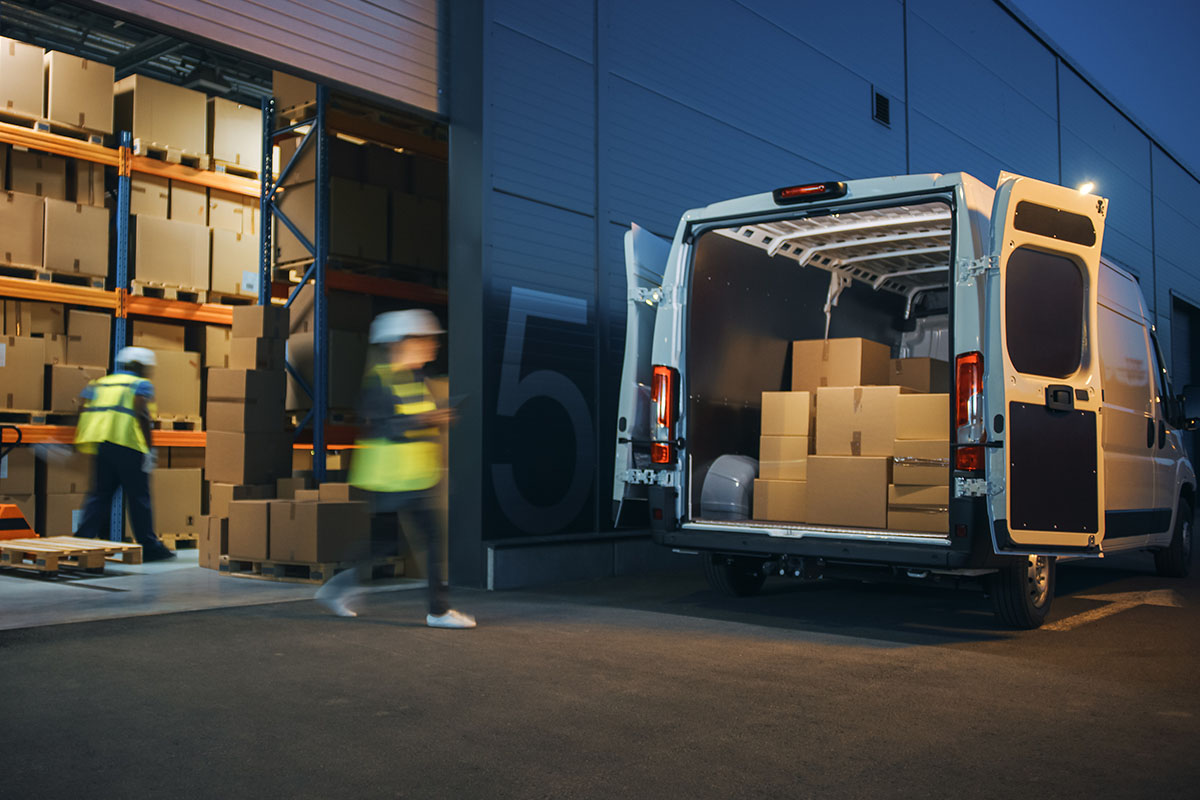 Sentinel – high-volume printing server for adhesive labels.
The Sentinel solution enables the automation of label printing in an enterprise environment. The system connects label printers (also in a distributed architecture), multiple enterprise systems (such as WMS or ERP), and databases. Based on pre-configured algorithms, the system adapts the shape of the label and automatically selects the language, encoding method, or variable content. This type of solution can work successfully in a distributed environment and in situations where it is necessary to print really extensive content.
Let's get to know each other!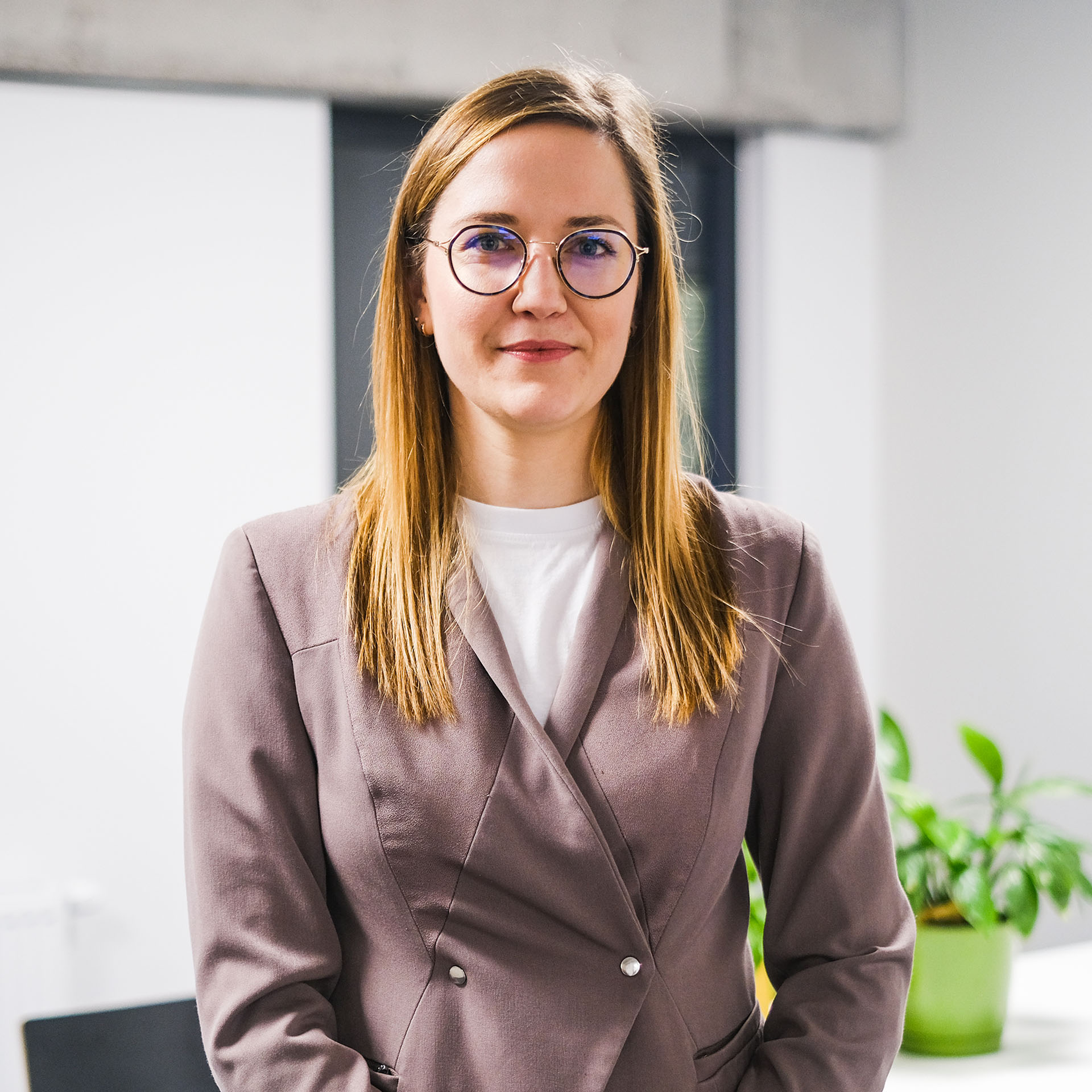 Roma Pawełczyk
Account Manager - Auto ID Devices
Roma is our Specialist for barcode printing (label printers), label design (Codesoft solutions) and barcode reading (barcode readers). In her private life, Roma loves nature, mountains, forest, long walks and hikes, as well as good tea.
Piotr Tobolski
Account Manager - Auto ID Devices
Piotr specialty is Cubiscan dimensioning systems for logistics - he knows all about them. He has implemented dozens of solutions in his professional life that improve the quality of the so-called "master date" in logistics. However, Piotr knowledge goes beyond the realm of dimensioning. He is also an expert in the area of Teklynx systems and solutions in the AUTO-ID area. Privately, Piotr is passionate about the military and militaria.