As you know, we have a professional printing shop for labels and various types of signage. For a long time, our production has increasingly relied on digital technologies. This is just another digital printing machine joining our state-of-the-art fleet. It will allow us to further increase the efficiency and also the scope of our services.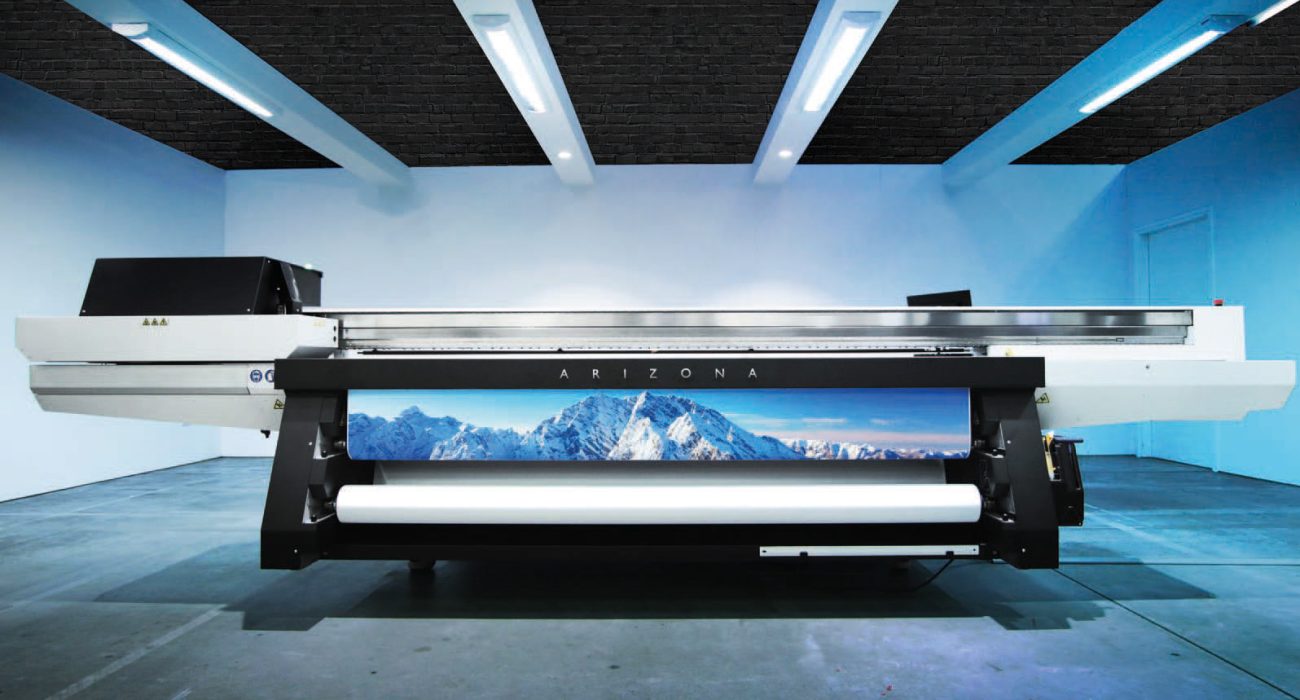 Arizona 1300 series printing machine (photo source: Canon).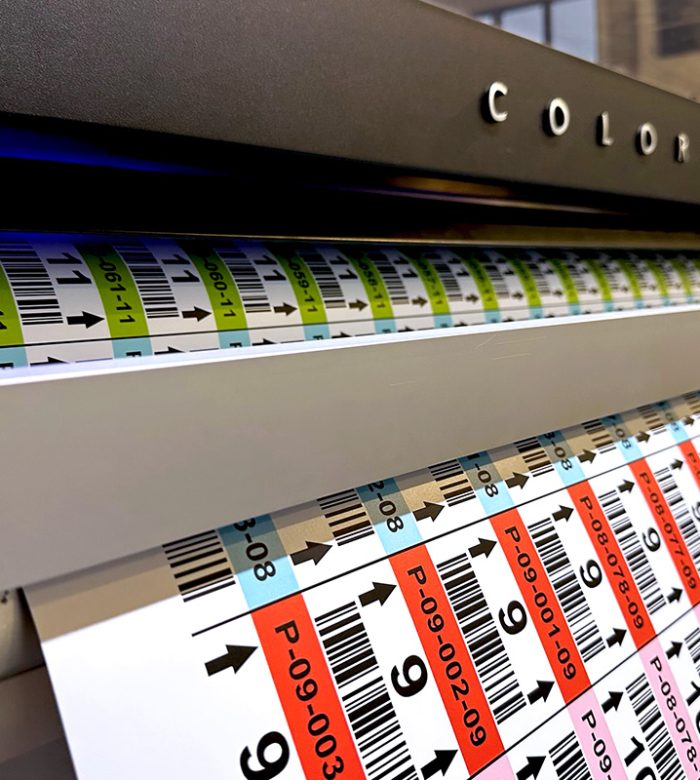 Warehouse signage - the main product line of HKK Group's large-format printing company.
The philosophy of our organization, is to be a so-called "one-stop shop" for every logistical need of our customers. Acting in line with this motto, we provide both WMS-class warehouse management systems, automatic data identification equipment and warehouse labeling solutions.
The very concept of marking the logistics space, however, goes beyond the delivery of the marking itself. The beginning of any project is the creation of a signage concept that, on the one hand, confronts the system needs associated with the information system in operation in the warehouse, and on the other hand, takes into account the functional and informational considerations placed on the warehouse signage system.
Based on such a design, specific signs and a map of their location are created. Once the entire concept is approved, production and, in the next phase, professional installation of the warehouse signage follows. Our product range includes all kinds of warehouse markings, especially high rack markings, floor location markings, location labels, overhead signs, information boards and many other items.
Signage for offices, various facilities
and public spaces.
The employee market, attention to image and an interesting interior design concept, or legal regulations in the area of workplace hygiene, mean that offices, or common spaces in workplaces, should be marked in an original, aesthetic and functional way.
Together, we make the working conditions offered by our clients more attractive. This translates into the image of the company and the effectiveness of recruitment. After all, each of us prefers to choose a space where we simply feel comfortable and can work in a comfortable environment.
The portfolio of products in this particular area includes all sorts of wall decorations such as wallpaper, signboards, signs, plaques and other media designed to inform and organize the office space. In our offer you can find a whole range of other decorative solutions tailored to the needs of each customer.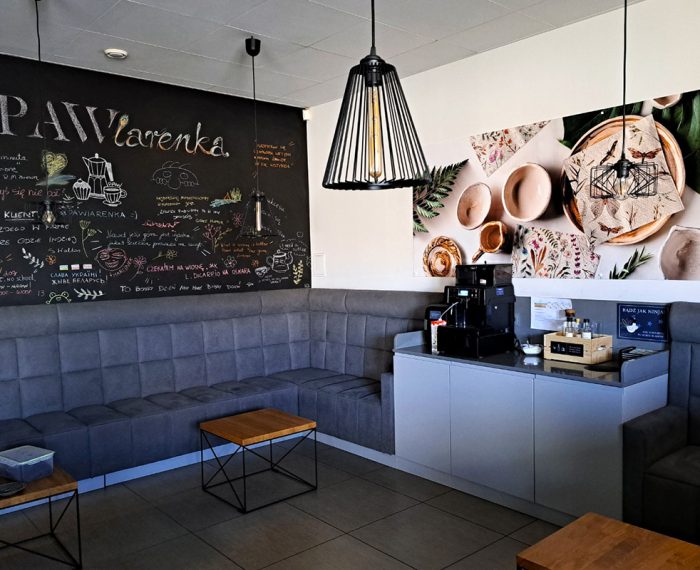 Special effects in large-format printing.
The equipment that has recently enriched our machine park offers a number of possibilities to increase the aesthetic value of product labeling. It goes without saying that each of the printing machines we own allows personalization, i.e. printing of individual barcodes or other changing content on labels, signs or boards.
However, we have a much broader production capability, which allows us to print labels or signs in multilayer relief printing technology, which makes it possible, for example, to create information boards in Braille, or to imitate the texture of natural materials on prints.
Another interesting effect, is the possibility of using selective varnishes with varying degrees of matting on a single print. This gives a noble form to a large-format print, which until recently was reserved only for smaller-sized products. These features are only a small part of our capabilities, and we will be happy to share with you the experience of our realizations.