Regulations and the tangible need for change are also making it necessary for packaging and self-adhesive label manufacturers to pay more and more attention to how they design and the environmental aspects associated with the life cycle of these products. In this post we will try to introduce some aspects of environmentally friendly packaging design along with paying special attention to the proper selection of the right raw material for production.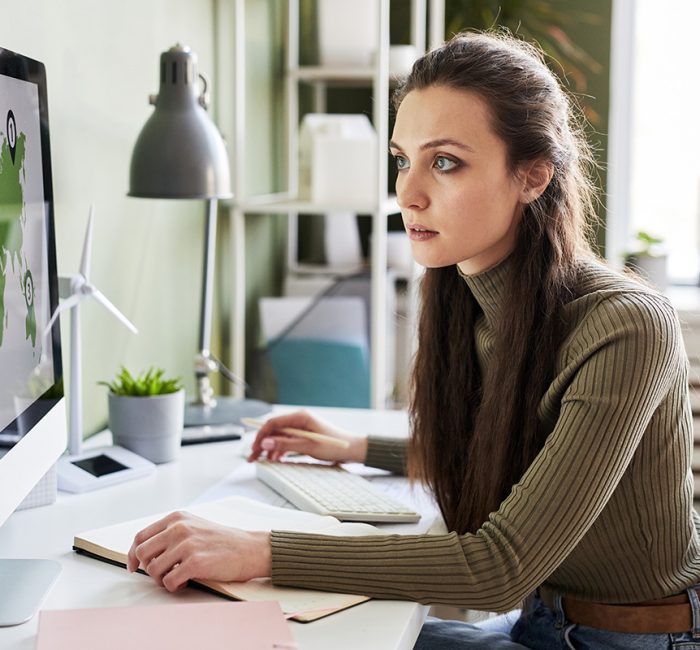 Eco-design in the field of self-adhesive labels
According to scientific studies, up to 80% of the environmental impact of packaging is identified at the design stage. Every designer of labels and eco-friendly packaging should be guided by several principles that will positively impact the environment:
Select the components and raw materials from which the packaging is built in such a way that they can be recycled.
Reduce the number of materials, preferably limit yourself to one type of packaging.
Avoid dark colors, full tints and unnecessary embellishments and refinements.
Use recycled materials .
Try to close the circulation loops so that all the packaging goes back into it.
We are confident that the design of a packaging or self-adhesive label made according to our guidelines will result in a final product that meets both high environmental, practical and image standards.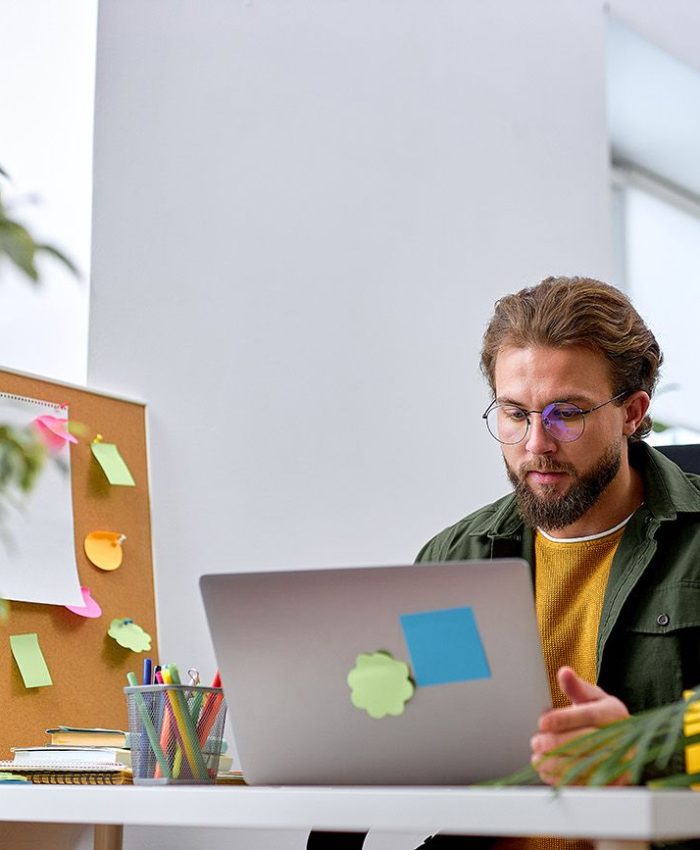 Practical tips for the self-adhesive label designer.
Preparing a self-adhesive label for printing is not an easy task. The label is primarily to inform about all aspects of the product (informational, legal and practical dimensions). However, it has to perform a marketing function in parallel, so that as a consequence the consumer chooses this product and not another (we often say that it is the label, rather than the product itself, that sells).
However, label designers should pay attention to some very valuable tips that will make the labels they design more eco-friendly . Here they are:
Labels are not a package, but a part of it that can be separated mechanically or manually. A modern label should include within it information on what raw material it was created from (as well as information on what raw material other elements of the packaging were created from).
Mono materiality is important in secondary processing. Segregation of materials for recycling is done mechanically, with packaging and labels made of the same material, recycling is faster and more complete.
The label should not be larger than 2/3 the size of the package. Only this proportion will ensure that the recycling process will go smoothly.
Departure of the color black, due to its lack of detectability by optical color sensors used in the recycling process.
Select raw material for labels responsibly, using raw material with a high recycled content and, in the case of paper packaging, only with certificates of responsible logging.