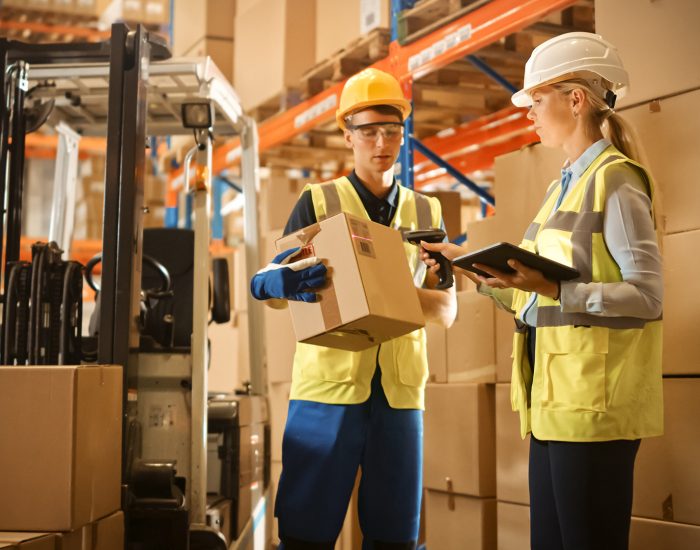 What is a WMS and why can't automation be implemented without it?
WMS is increasingly becoming a standard tool for handling operations related to warehousing and distribution processes. The process is systematic, but still too slow. WMS software bases its operation on automatic identification technologies(bar code technology, 2D code, or contactless RFID) for fast and error-free identification of products, areas, processes or equipment in the warehouse.
The primary purpose of the WMS is to support the efficiency of the most important stages of warehouse operations, such as the processes of receiving, storing and releasing goods. Algorithms sewn into the system affect the reduction of the duration of these processes. In our experience, the efficiency gains are a minimum of 30% and reduce operator errors to virtually zero.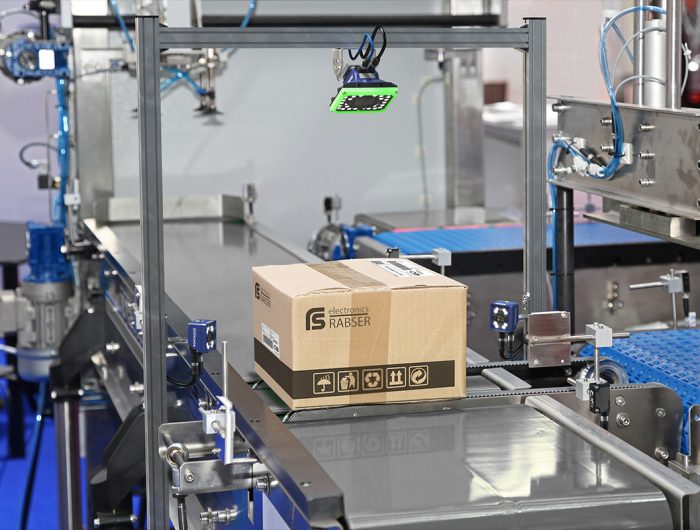 Even more through investment
In automation.
Even the best-configured WMS does not offer as many possibilities as integrating it with elements of logistics and warehouse automation.
For years, our company's consultants have been involved in designing process automation systems that are successfully used in the manufacturing, warehouse or transportation sectors (airports, seaports, sorting plants).
Based on our valuable experience, we can outline areas of high optimization potential and design solutions that will realize even the most ambitious goals.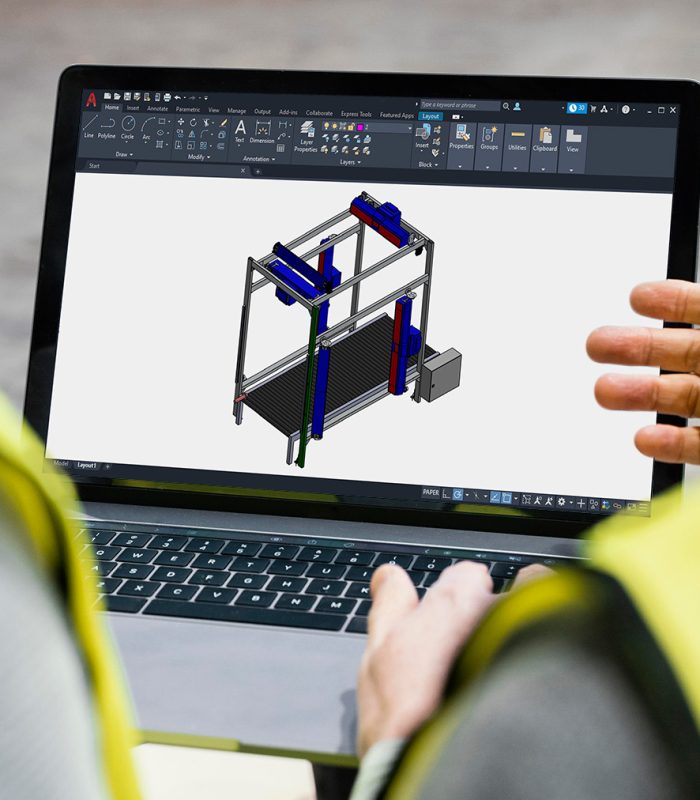 How do we make sure we are shipping the right products? Controlling the contents of pallets as they come off production and are loaded.
In the first edition of our automation tutorial, we will present the operation of our proprietary system, the main purpose of which is to automate the control of the shipment of goods on a pallet.
Our experience allows us to create a solution that not only identifies a specific pallet, but also checks its contents. This happens only if certain boundary conditions are met – the items on the pallet should be arranged according to pre-designed algorithms, so that the vision system can instantly identify any product.
Reading the contents of a pallet containing up to several hundred items is done "on the fly" without stopping the forklift or conveyor line. Such an automatic control system makes:
the number of mistakes resulting from incorrect pallet preparation drops to zero
The loading process can be faster,
The risk of returning goods from the customer virtually disappears.
In order to realize the potential of this type of solution, it is, of course, necessary to integrate with a WMS that manages the pallet building and loading process. The ability to juxtapose actual data with system data without involving staff is a strength of this solution.