Current business realities are characterized by rapid circulation of information, the need to adapt to constant change and the need to respond rapidly to the customer requirements. Taking into account the above conditions, still surprises a large number of small and medium-sized enterprises that have not yet supported their warehouses with modern IT solutions, especially WMS-class warehouse management systems.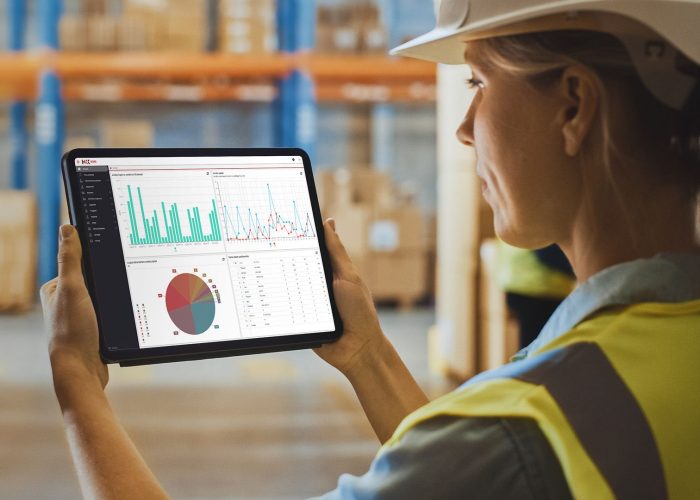 WMS system (warehouse management system), is an IT system for managing internal logistics processes. The areas that can be optimized using a WMS include, in particular:
processes related to the acceptance of goods into the warehouse
processes related to the storage of goods in the warehouse
processes related to the release of goods outside the warehouse.
The WMS class system achieves optimization goals in the areas mentioned above. This is done mainly through the use of modern automatic data identification technologies based on barcodes, two-dimensional codes or RFID, which allows contactless reading of product information.
Benefits of using a WMS system
The use of a WMS is one of the guarantees of business success and increased prospects for rapid growth in an increasingly competitive market. In our experience, a successful warehouse system implementation project brings a number of benefits that include, first and foremost:
WMS is a modern IT solution open to the future. Today's state and technological trends suggest that logistics is and will remain one of the areas of competitive advantage generation.
Active computerization of logistics will enable its progressive automation, reduce the cost of warehouse operations and ensure that logistics fits harmoniously into the trends of the future.